Alternative Ceremony Décor
When couples plan their wedding, they aren't just planning a party—their ceremony marks the beginning of their life together as a married couple. This special event is meant to be a personal expression of their...
Read More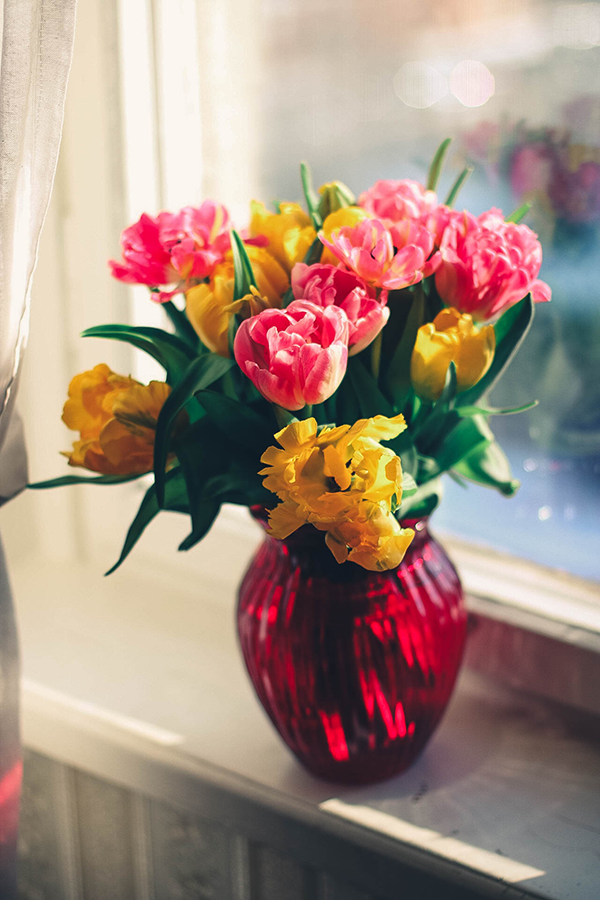 How to Create a Simple DIY Bouquet
Professionally arranged flowers are a treat everyone enjoys, but few of us regularly indulge ourselves in these works of beauty and artistry. However, you don't have to forgo the pleasure of having fresh flowers around...
Read More