Giving your sweetheart flowers is one of the most time-honored traditions of Valentine's Day, which means that February 14th is one of the busiest days of the year for florists around the country. Most of us know that to get the best service and selection, ordering flowers well in advance is the smart move for ensuring that you get the arrangement you want on a busy holiday. However, you should consider having those Valentine's Day flowers delivered early as well, and here's why:
Prolong the celebration: Early flower delivery can help set the mood for a romantic evening to come on the 14th. If you've got a surprise in store, use the card to drop a hint of what's to come. Or you can simply enclose a heartfelt message. Either way, receiving flowers early lets your significant other know that you cared enough to plan ahead.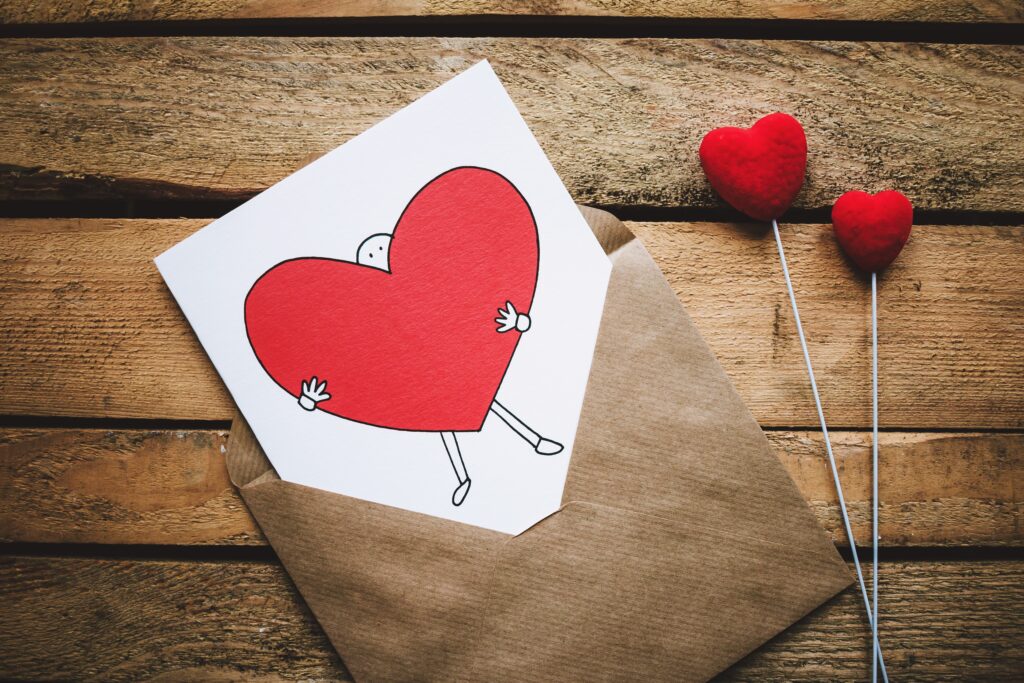 Enjoy peak beauty on the big day: A well-made flower arrangement usually starts with flowers that aren't quite in full bloom yet. While those buds that are just starting to open are lovely on arrival, they'll really look stunning after a couple of days. If your flowers are delivered early, their best will coincide perfectly with Valentine's Day.
Get the flowers you want: Grabbing a last-minute bouquet often means settling for whatever's still available. When you both order and deliver Valentine's Day flowers early, you have a far better chance of getting the blooms you want and having the opportunity to consult with your florist to get a uniquely customized arrangement. This can be even more important if you haven't the slightest idea what you want but you'd like to send something more unique than plain red roses.
Avoid delivery problems: The high volume and tight time window for day-of Valentine's Day flower deliveries means that, unfortunately, sometimes flowers don't get to where they're supposed to be on time. An early delivery gives you more flexibility to specify a time window and location that you're sure will work, as well as time to try again without risking disappointment if your first choice of delivery time or location doesn't work out. (Consider having flowers delivered to your sweetheart's office if you're concerned that there won't be someone home to receive the arrangement—not only will they get to enjoy the flowers where they spend a lot of time, they'll also get to show them off to their coworkers.)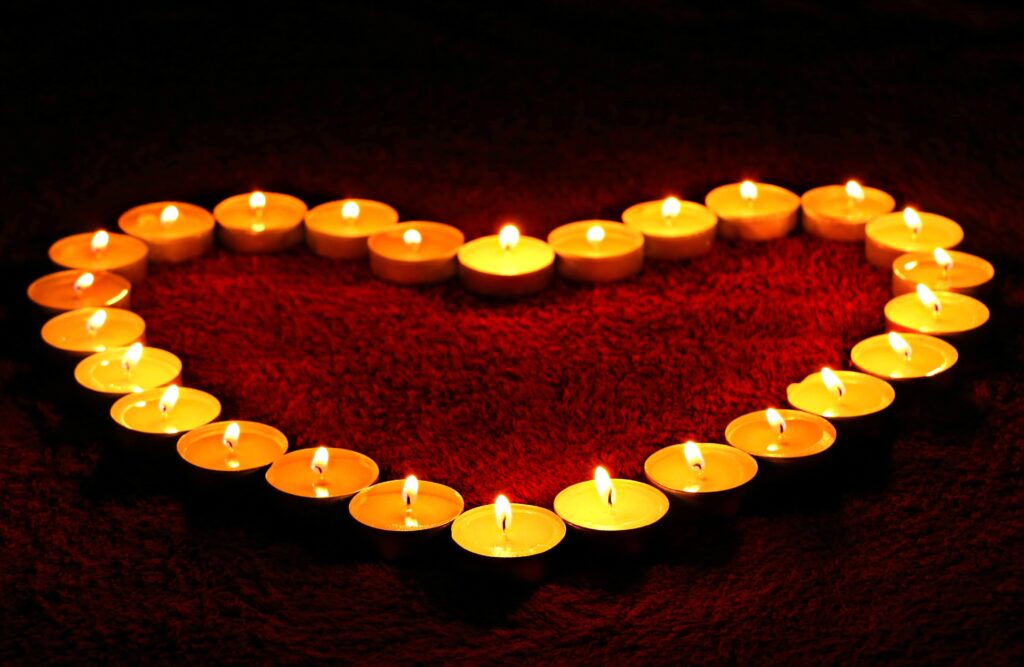 Taking care of your flowers in advance lets you enjoy the day and focus your attention on the one you love. Rachel Cho Floral Design can help you select the perfect flowers to express how you feel. Our passion is creating arrangements that delight the eyes and speak to the heart. We collaborate with our clients to craft customized luxury designs from the freshest high-quality blooms, putting our deep floral expertise to work to capture your individualized vision. For head-turning Valentine's Day flowers, or for any floral needs, contact us today.