BESPOKE FLORAL DECOR FOR WEDDINGS
inspired designs and impeccable service
Deliveries Monday through Friday to 48 states
Order by 2pm for same day delivery in NYC
Unique and original designs, made-to-order
Bespoke, handpicked decor for your big day
Creativity and vision for all your corporate needs
A micro wedding is a small and intimate wedding ceremony and/or reception with a list of 30-50 guests. As more and more people avoid having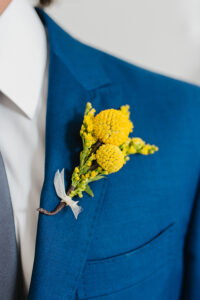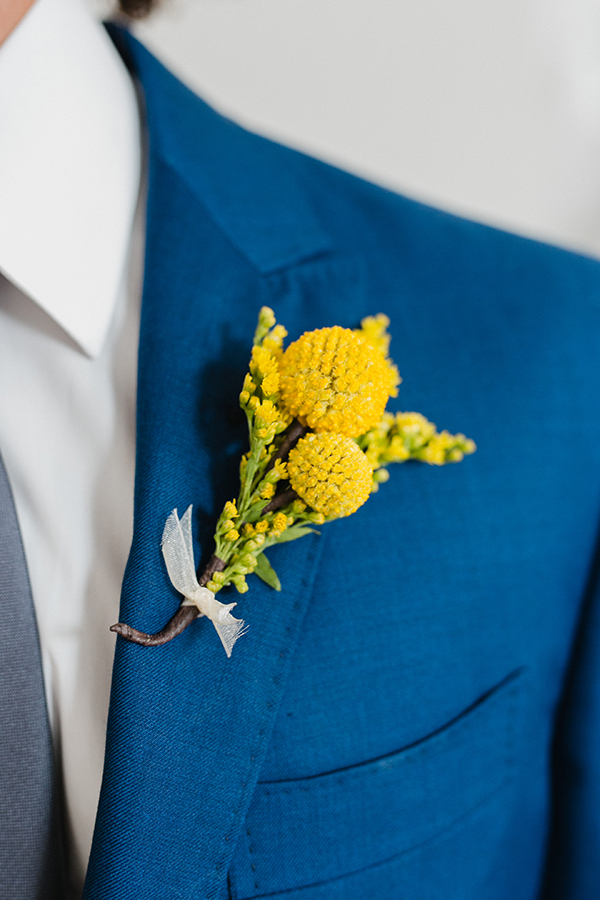 Find out how you can create your very own gorgeous wedding boutonniere for your special day in 4 super easy steps, adding a small elegant touch to your wedding.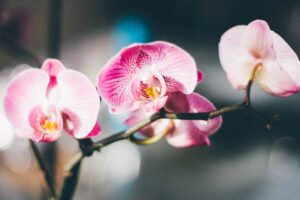 Allergy sufferers can end up in a love-hate relationship with flowers. The beauty of a bouquet is much easier to enjoy if you're not worried
Our wedding had to be rescheduled during the pandemic for an at-home Zoom event. Rachel worked with us to make everything flawless, from the bouquets and boutonnieres to the gorgeous flower arrangements. Our guests around the world were amazed at how lovely they were. Moreover, Rachel and her delightful team provided a flower-filled makeover of our terrace, turning it into a wonderland. Her taste is impeccable and her organization of the delivery and work done superb and quality-driven.
Sarah Guillot
Google Review
I ordered flowers online for a friend- I went with a 'florist's choice' arrangement and they were so pretty, she loved them! I don't like overly curated or generic looking arrangements and these were uniquely beautiful. The online ordering and delivery process was very smooth.
Samantha Holmes
Google Review
Rachel Cho Floral Design made my flower crown and bouquet for our wedding in June, and I was very happy with how they came out. I sent along some images of bouquets and hairpieces I liked, and they were able to craft something for me that matched the tone and texture of those images. The crown was perfect, and I felt exactly as I hoped it would when I put it on. Everything was delivered to my apartment the morning of the wedding, so I didn't have to worry about it at all. Happy to have found them. 🙂
Janice Roven
Google Review
BEST FLOWERS EVER!!!!! I ordered flowers for my aging mom who could not really see...but she could smell. They sent flowers with vibrant colors and that we could smell all throughout the apartment. Thank you for making her day---and mine!!!
Susannah Gilbard
Google Review
Rachel Cho provided the flowers for my wedding this weekend and I just can't thank them enough for the beautiful centerpieces, their professionalism and attention to detail. It was beyond beautiful! Thank you so much!!
LuisInBrooklyn
Google Review
Magicians! Rachel and her team are amazing. They decorated our home for our wedding. From coming by to see the space, visualizing what would be great, to executing their plan and transforming the space into something magical, they all did an amazing job start to finish. And we had beautiful flowers two weeks later. Rachel Cho Floral Design is the best!
Rachel Cho did such a lovely job on my flowers. They were flexible on budget and ideas for how to fulfill my vision, and I was thrilled with the results! The cake design was also stunning -- more beautiful than I could have imagined.
We had a great experience using Rachel Cho Floral Design for our wedding. They were easy to communicate with during the planning process and very patient as I fiddled with our exact order. On the day of, the flowers came on time and were beautifully designed. I was sad when the ceremony was over and I didn't have an excuse to carry the bouquet around any more. Highly recommend!