Roses, peonies, tulips, orchids… Flowers of any kind are as important to a wedding as a wedding dress or a groom's suit. They are those
Congratulations, your big day is coming! There are so many things to decide on and among them one of the most important parts, the wedding
Indoor plants undoubtedly change your life. They are good for the soul, purify the air, and make your space much more pleasant. Houseplants can also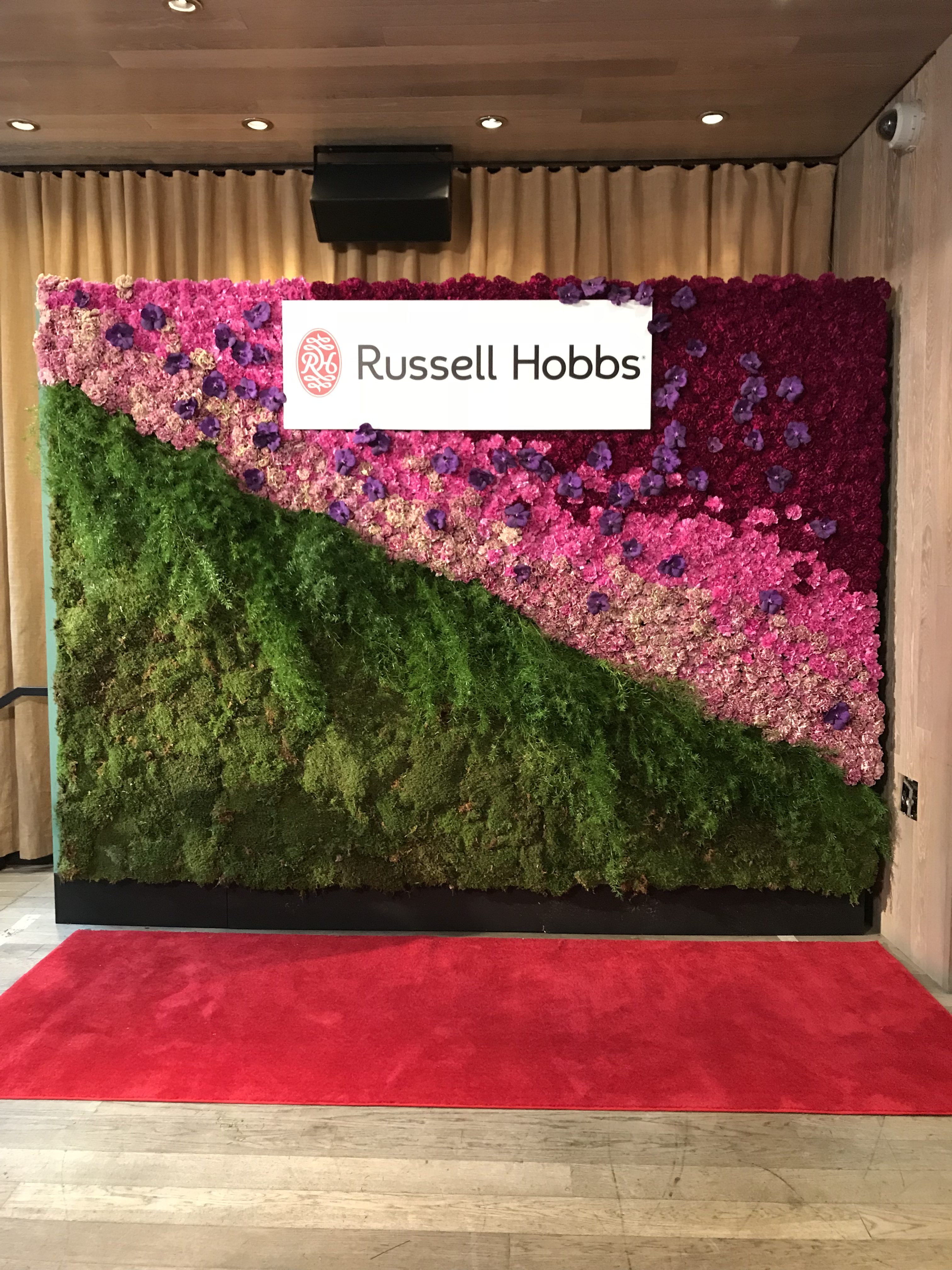 When you're planning an event, whether it's personal or professional, you want the décor to be vibrant and notable, not forgettable. This is why a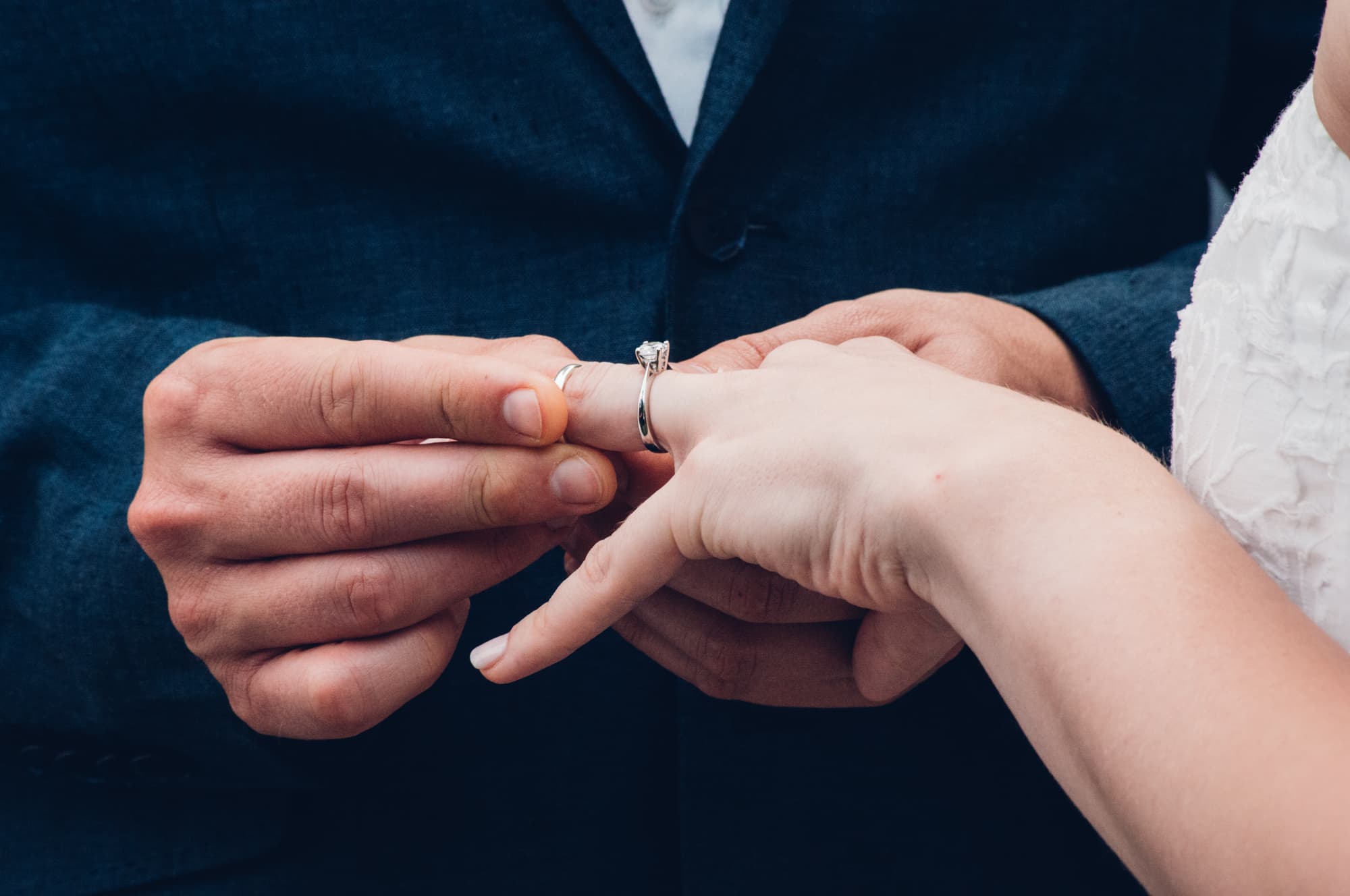 Roses, peonies, tulips, orchids… Flowers of any kind are as important to a wedding as a wedding dress or a groom's suit. They are those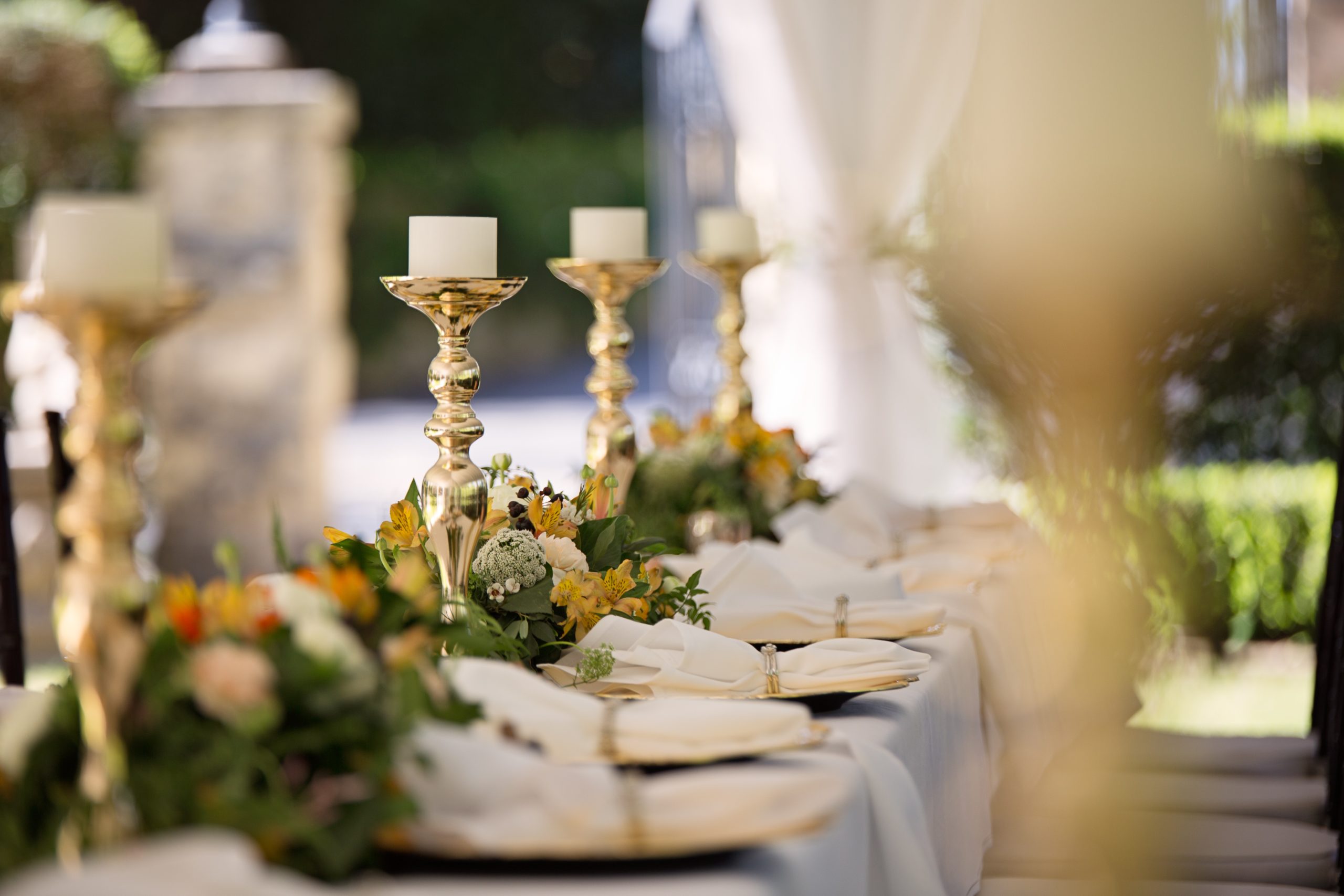 Congratulations, your big day is coming! There are so many things to decide on and among them one of the most important parts, the wedding
The covid-19 pandemic has forced a new lifestyle in most- if not all- aspects of our lives. A major impact hit the soon-to-be-married couples who
Wedding decorations with flowers never go out of style. Here is why you should be choosing floral decorations for your wedding, for a timeless setting.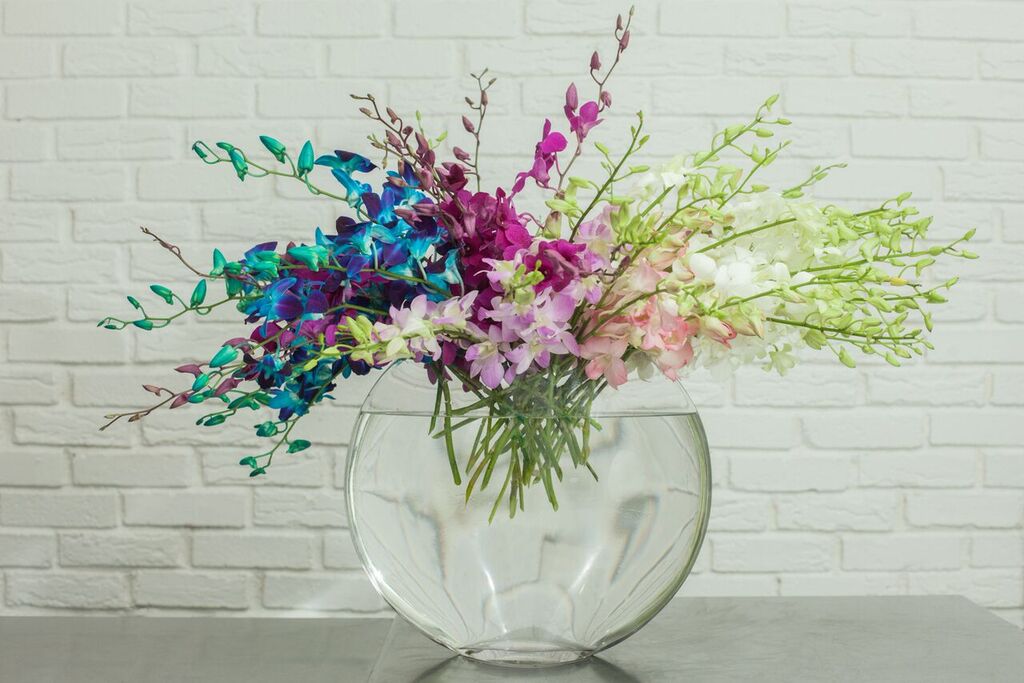 Subscription boxes are one of the biggest trends of e-commerce of the last decade, and flower subscriptions seem to be gaining their fair share of fans.
Wedding flowers play a very important role in a couple's special day, setting the tone and overall aesthetic of the ceremony and reception early on.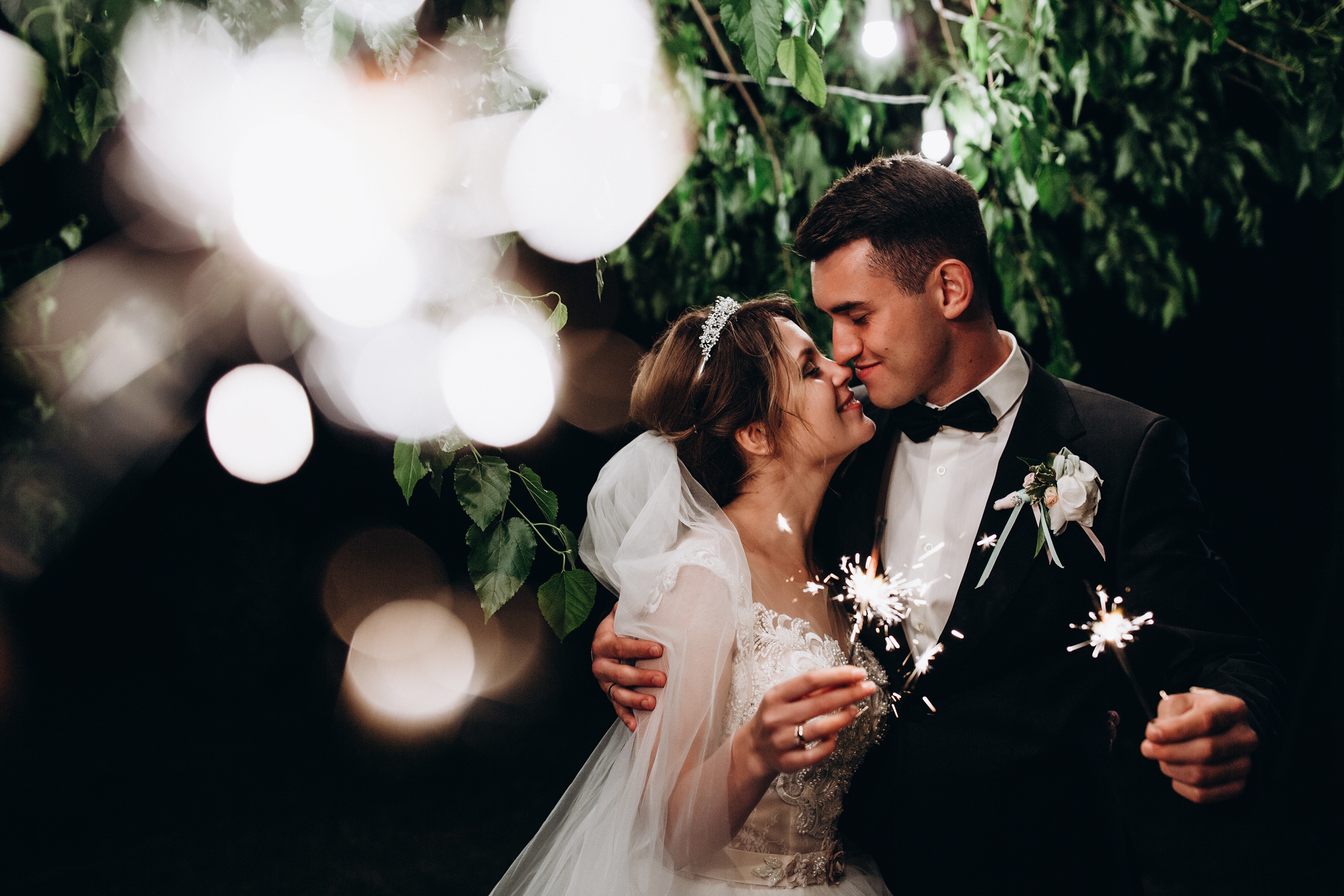 Flowers have been a part of wedding celebrations all around the world since antiquity. However, how those flowers are chosen and styled changes constantly through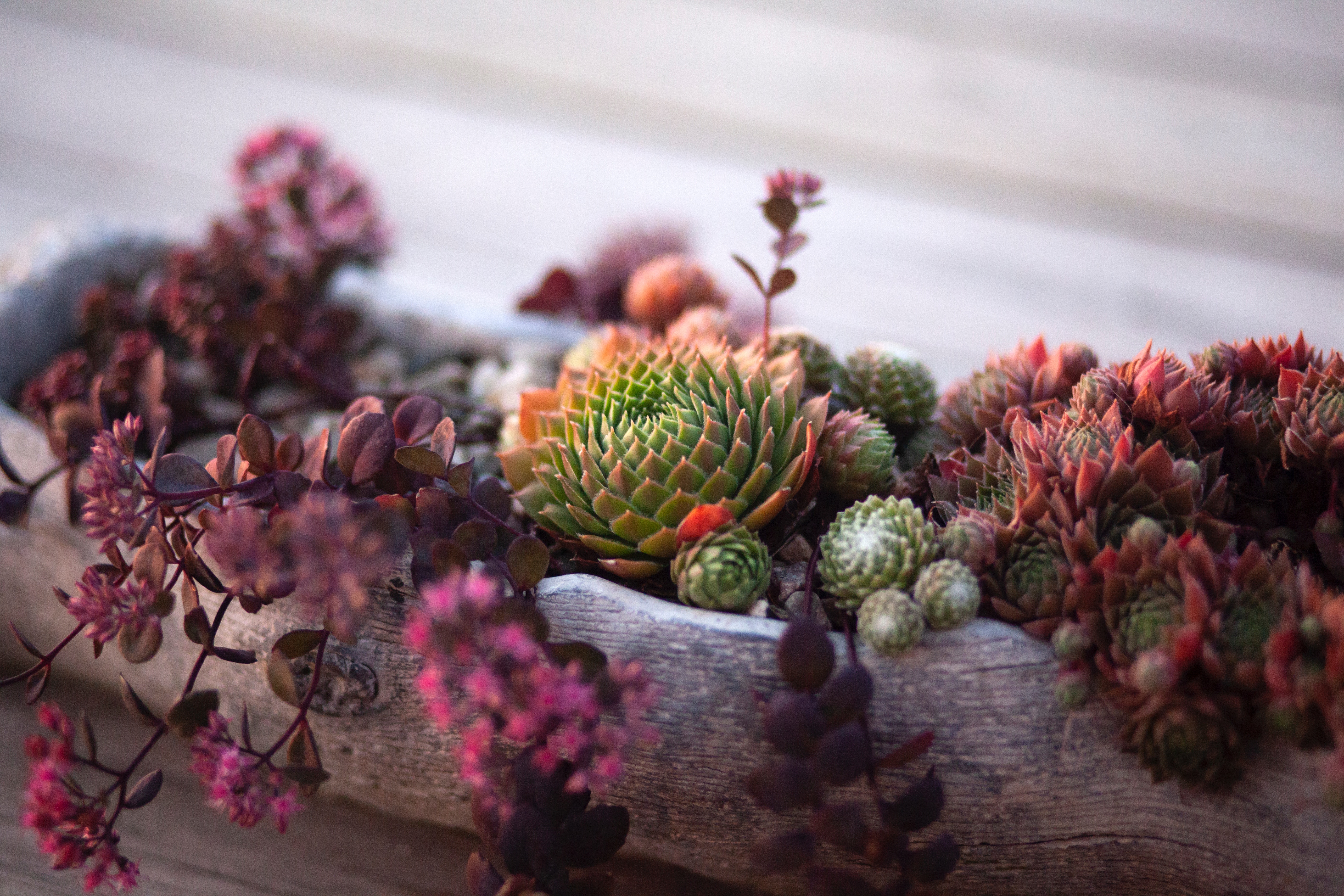 If you like the idea of having plants around, but you either don't have the time for high-maintenance plants or you simply haven't had good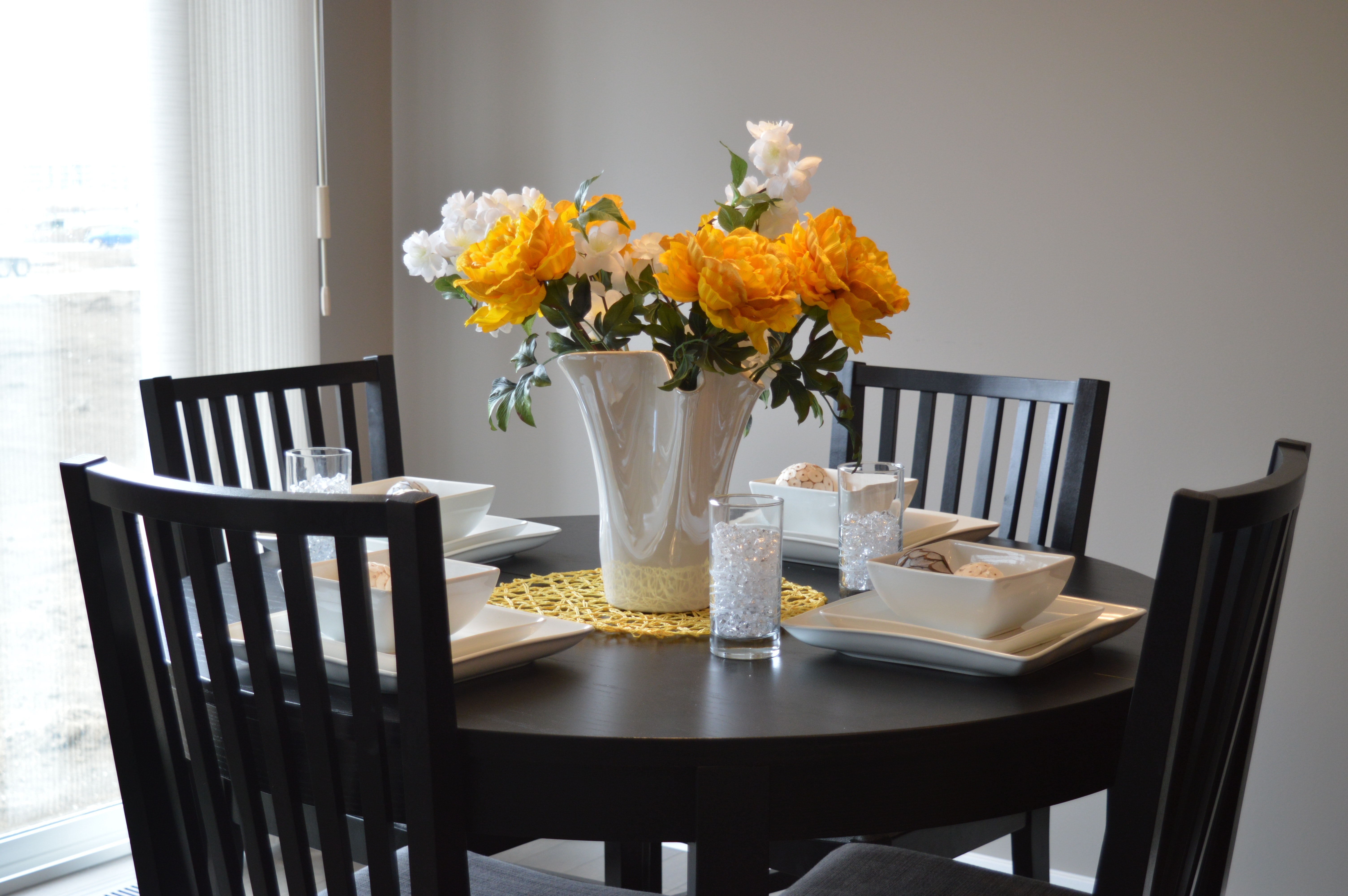 Summer is the season when gardens come alive with abundance and the farmer's markets and bodegas are full of beautiful varieties of cut flowers for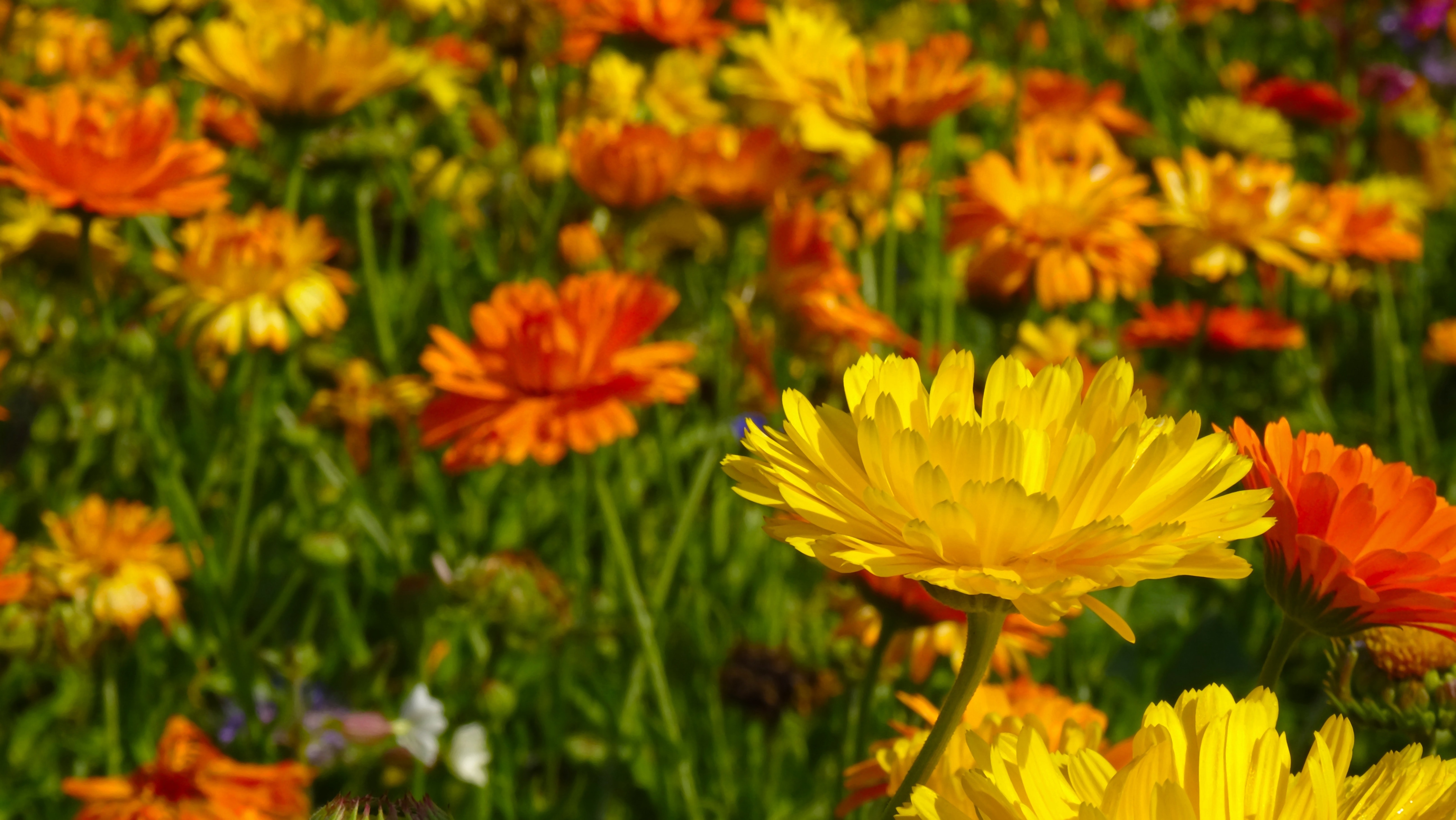 The summer months offer a beautiful array of colorful flowers in bloom from vibrant sunflowers and marigolds, to fun and eclectic array of summer wildflowers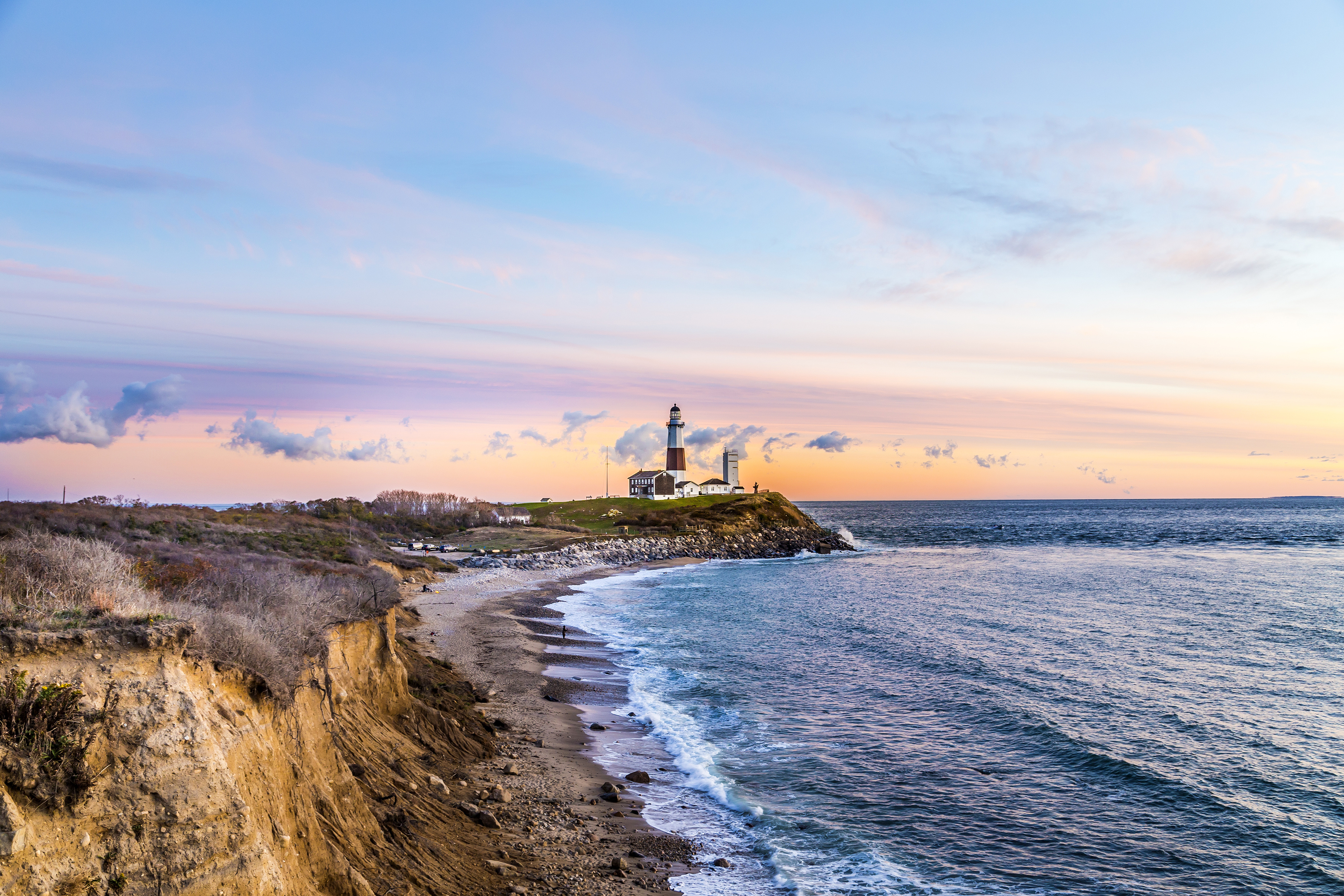 Going to the Hamptons to enjoy the summer, especially after a winter that doesn't know when it's outstayed its welcome, is a quintessentially New York
Giving flowers on Valentine's Day is one of the most enduring customs for showing your love. However, not all flowers are equally popular on this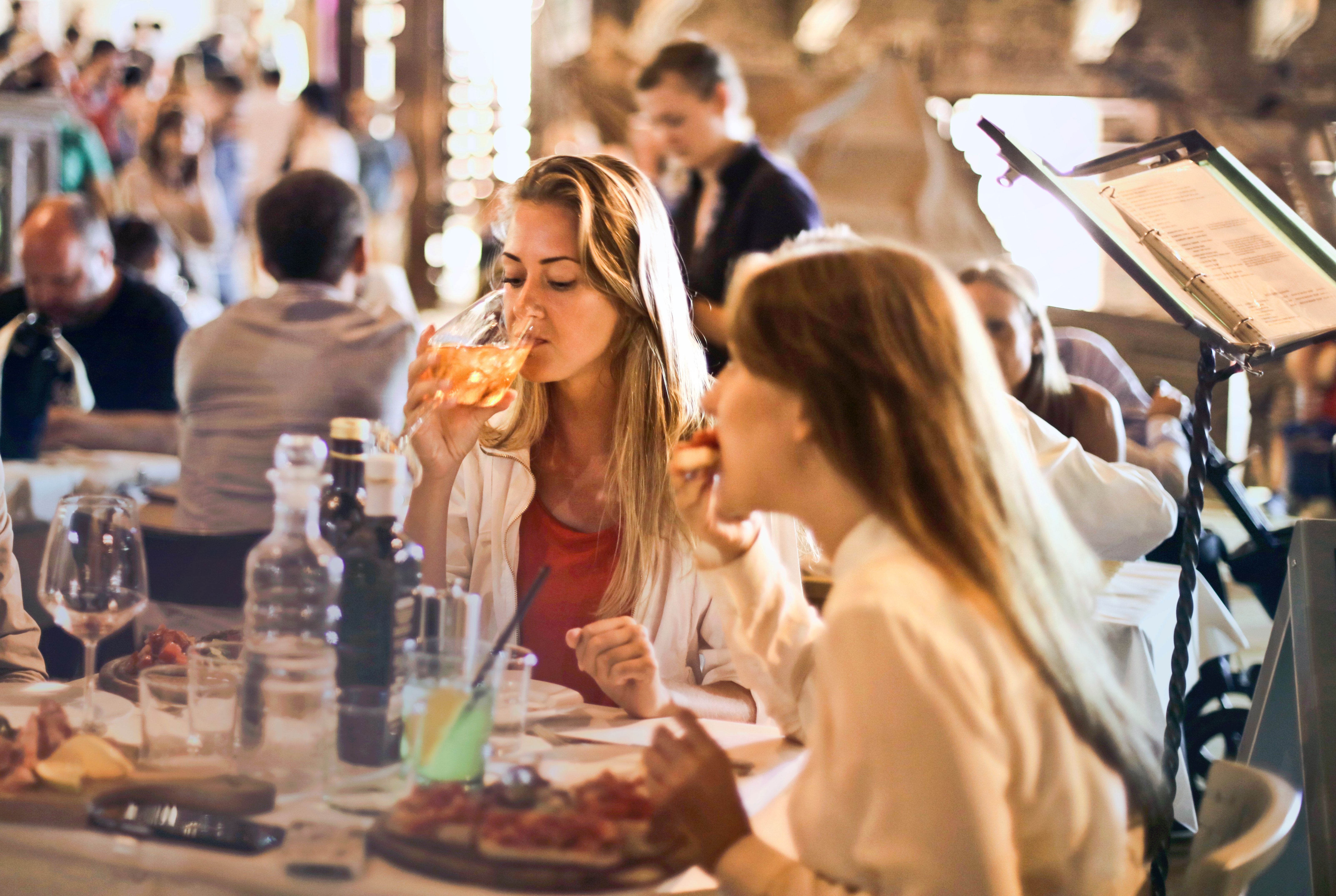 What do you do on February 14th when you're not currently in a romantic relationship? Valentine's Day has traditionally been associated with celebrating that one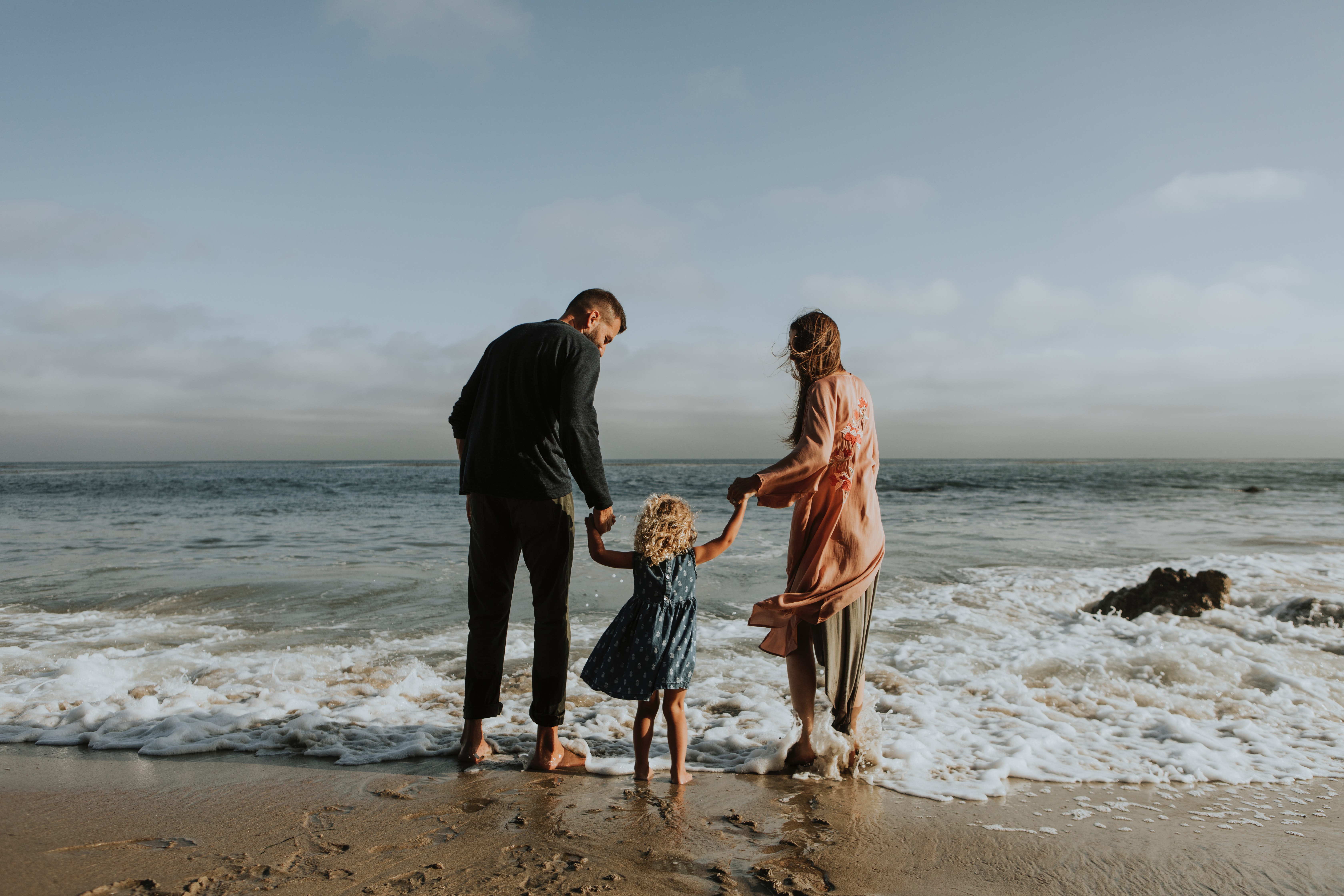 Valentine's Day is a day for expressing love, and increasingly that definition of love isn't restricted to just romance. After all, the more love you
Watch Rachel's Video Channel
Subscribe & follow along to see Rachel Cho's creations unfold on our channel!