Having a successful business is no easy feat in modern times. Providing a great product or service is just the start—on top of having something to offer, you also need to run an efficient operation and effectively publicize yourself so that potential customers will be attracted to your company. In competitive markets, tiny differences can separate businesses that are successful from ones that fail to make a splash, even when they're fundamentally sound. Believe it or not, having flowers in your office can be one of those minute details that help give your company an edge. Here's what flowers can do for your business, and why a subscription is the easiest way to take advantage of the benefits:
1. Make a great impression on clients
When new or established clients come to your office, you want to be sure that the environment creates a positive perception of your business. Whether they're consciously aware of it or not, clients will take in the elements of your space and use them to inform their opinion of your operations. If you want their takeaway to be that you're attentive to details as well as to the needs and comfort of your customers, having fresh flowers in areas frequented by visitors (such as your reception area and conference rooms) will help convey that impression.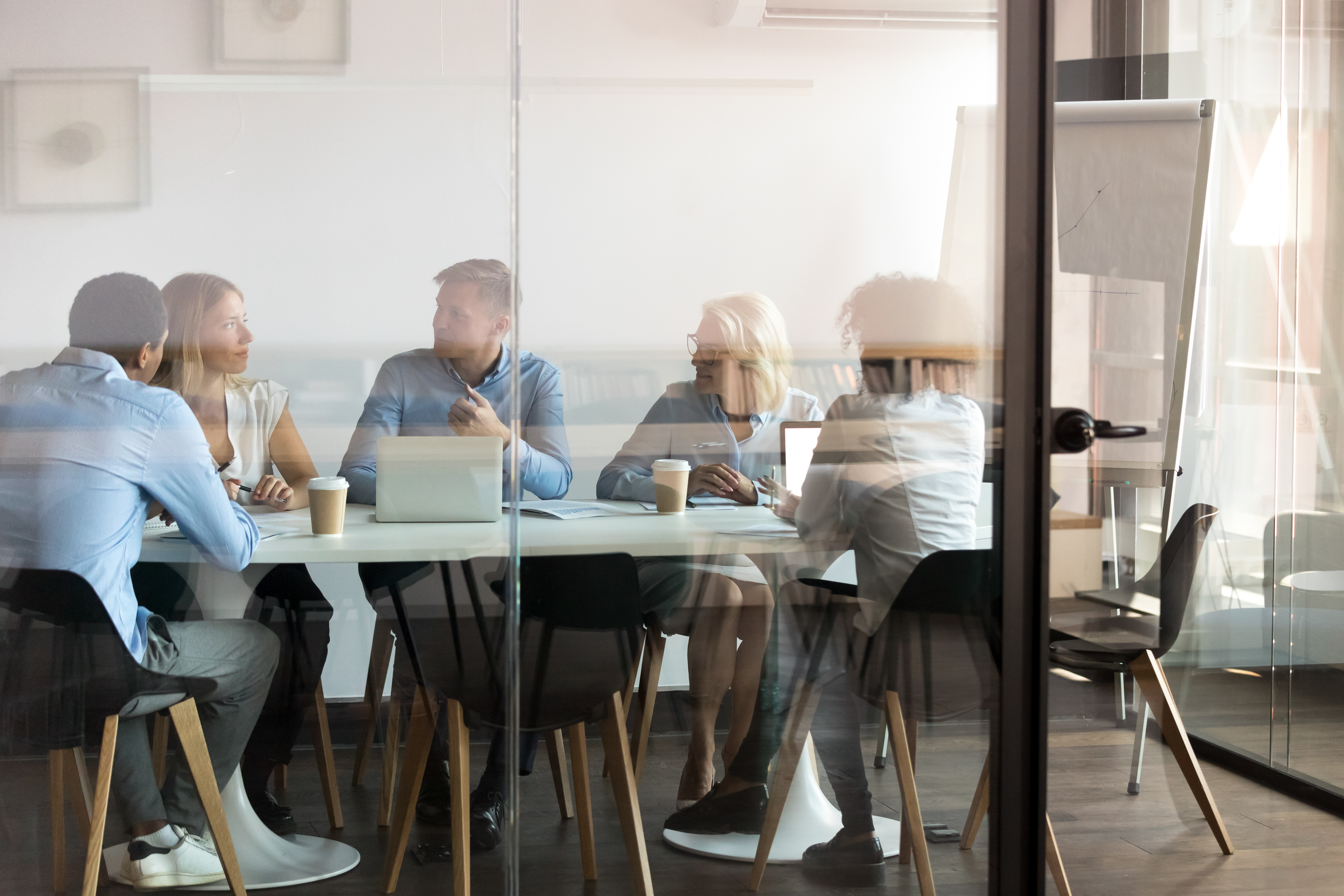 2. Create a positive environment for employees
Your staff is the backbone of your business, and keeping them happy is essential for productivity and teamwork. Studies have shown that flowers are mood elevators, which make them an especially good choice for office décor if your business is fast-paced or otherwise stressful. Having flowers and plants in the workplace also boosts creativity and productivity. So even if you're not often entertaining clients often, having flowers around on a regular basis is a good idea. Consider adding arrangements in employees-only areas like the breakroom to enhance their downtime too.
3. Get the benefits of flowers with effortless maintenance
It probably isn't news to you that flowers elevate the décor of your office, but when you're attending to your core business, you probably don't have the time to keep a floral display in top form. An office flower subscription gives you all the advantages of having fresh flowers without the hassle of having to buy and arrange them, or having your busy staff take time out from their duties to do it. Furthermore, an experienced florist can help your budget go further by selecting the best in-season flowers and reusing vases and other containers, as well as designing arrangements that provide variety and harmonize with your existing décor and architecture.
At Rachel Cho Floral Design, our experienced design consultants work with our business clients to provide inspired floral arrangements crafted from the finest blooms of every season. With convenient delivery options and individualized service, we make beautifying your office with fresh flowers easy and effortless. To find out how we can help your business put its best foot forward every day, contact us now.