The holiday season is nearly here, and for many of us, the period from Thanksgiving through New Year's can be a frantic whirl of preparations and celebrations. Part of the joy of this time of year comes from spending it with friends and family. When you've been invited to a get-together at someone else's home, it's customary to bring a token of appreciation to your host. Flowers and plants make an excellent gift to brighten the celebration. Here are some tips for choosing well:
No assembly required: Cut flowers are beautiful, but handing a busy host a wrapped bouquet when they are in the middle of taking a turkey out of the oven or mixing cocktails for party guests gives them an extra task to handle. If you want to bring fresh flowers, select an arrangement that is already perfectly presented in a vase or other container. Then, all your host has to do is find a convenient spot to place your gift. If you suspect your host is going to be especially frantic on the day of the event, consider having your flowers delivered in advance for an added touch of thoughtfulness.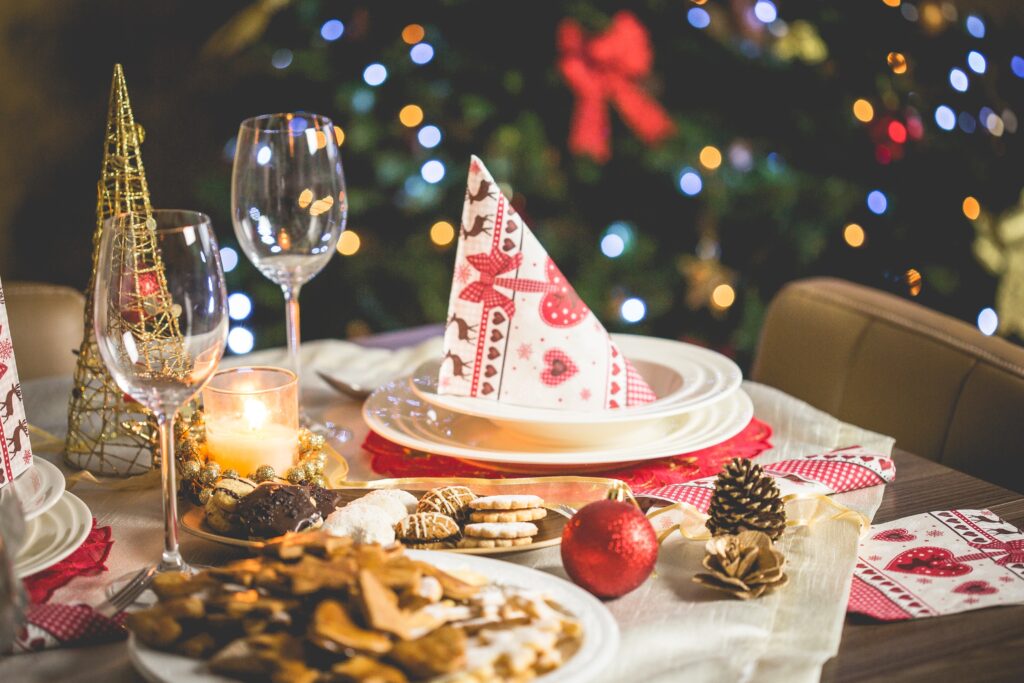 Suitable for everyone: If you're not sure who's going to be gathered at the party you're attending, or if you know one of your fellow guests is sensitive to pollen, ask your florist to opt for flowers that won't provoke indoor allergy attacks. If your host has pets, let your florist know that as well, so they can be sure to leave out toxic flowers or foliage. Some cats and dogs have been known to take a nibble of bouquets or plants, and nobody needs an unscheduled trip to the vet during the holidays. Check out some pet-friendly plants.
Coordinated to the occasion: Help to boost the festive atmosphere of the occasion by aligning your gift with the holiday décor. An experienced florist can suggest lovely seasonal blooms that will evoke the mood of Thanksgiving, Hanukkah, or Christmas in fun and unexpected ways, or create a nostalgic air that takes you back to childhood memories. If you know that your host has a favorite flower that they associate with the holiday, let your florist know, for a personal touch to your gift.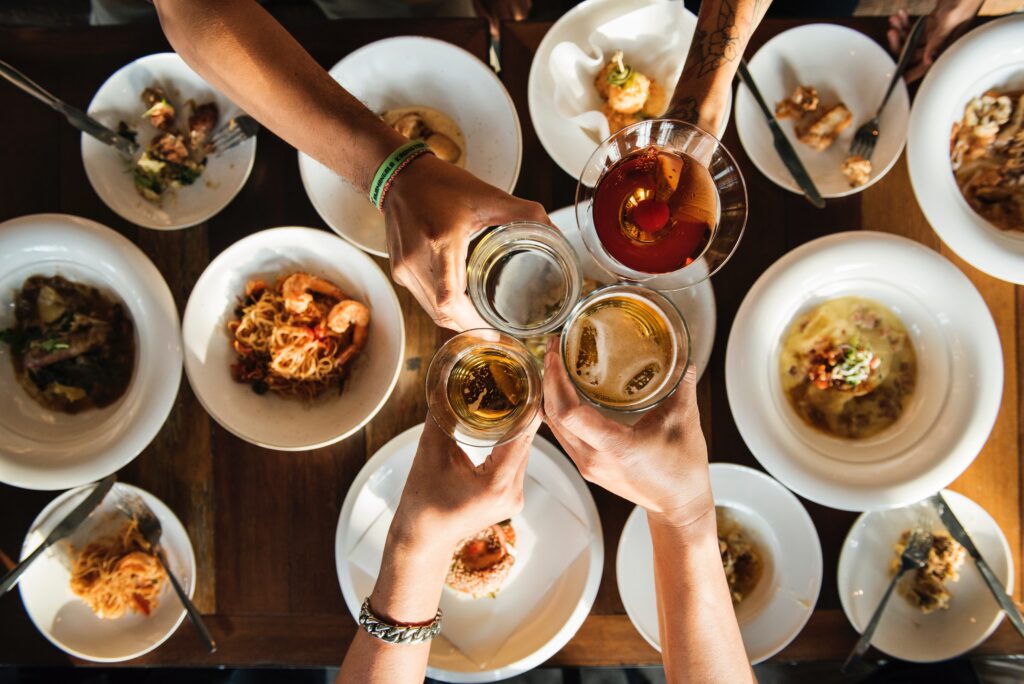 Made to last: You might prefer to give your host a gift that will last beyond the week or two of enjoyment they'll get from a cut flower arrangement. In that case, a live plant can be the ideal option. Consider gifting something like an orchid or a succulent garden in an attractive container—these tend to be low-maintenance, allergy-friendly, and generally safe around pets, so they will be easy for your recipient to appreciate well into the future.
At Rachel Cho Floral Design, we combine a passion for innovative floral design with a commitment to superior customer service. We create unique flower arrangements and event designs for our clients every day, whether they are celebrating a festive occasion or a significant life event. For help with all your floral needs, large or small, contact us today.