Gypsophila, commonly known as baby's breath, is a flower that until recently has been an unfortunate victim of its own success. These light stems, each of which has dozens of tiny white or pink blossoms, were once used as a filler flower just about everywhere you turned, from bouquets to boutonnieres to corsages. This gave it an undeserved reputation for being an overdone afterthought to more "important" flowers. Thankfully, modern designers are rediscovering this blossom's delicate beauty.
The key to the new take on baby's breath is to rethink its role. Where it was once used almost exclusively to fill in the space between larger blooms like carnations or roses, baby's breath now takes center stage. Using this flower on its own, with many stems clustered together, gives it a completely new and beautiful effect.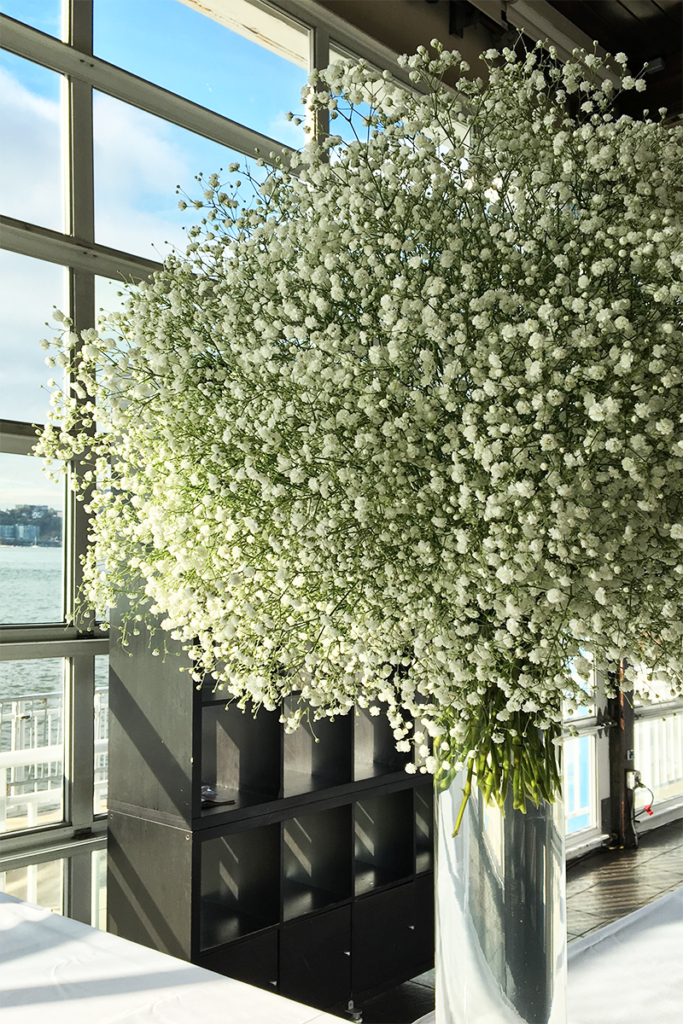 Fashion designers, always on the cutting edge of the latest trend, have taken note. When Rodarte showed their spring 2018 collection in Paris, baby's breath was the flower chosen to highlight the romance of the collection, worn as oversized crowns, delicate bracelets, or long stoles, and carried in huge bouquets. Reem Acra's fall 2018 bridal collection also featured baby's breath crowns, dainty bouquets, and draped garlands to complement their elegant gowns.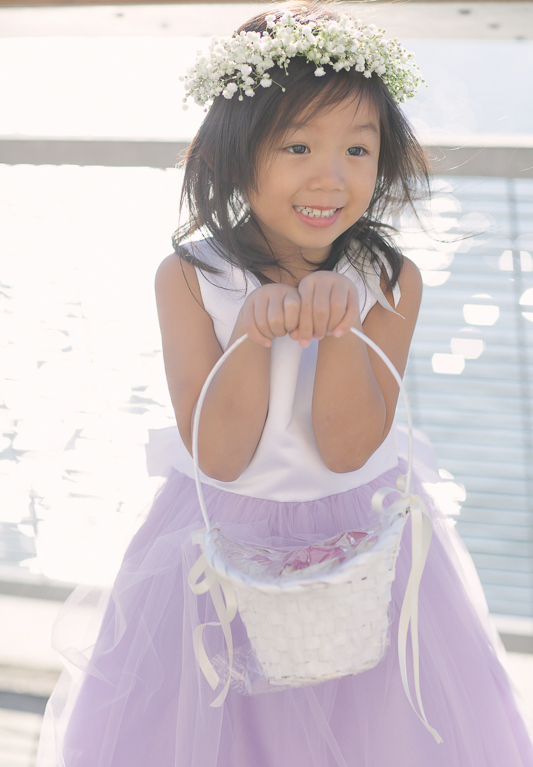 It's also no wonder that the modern take on baby's breath is showing up in wedding design. From simple baby's breath–only bouquets with ribbon-wrapped stems, boutonnieres made of bunches of baby's breath tied with twine, and centerpieces featuring clouds of baby's breath, these airy blossoms bring an air of innocence, purity, and romance to the celebration.
Of course, you don't need to wait for a special occasion or a couture event to enjoy the beauty of this simple flower. For example, we put together a delicate minimalist display of baby's breath in little bud vases, perfect for arranging down the center of a table or atop a shelf. It lasts about a week as a cut flower; change the water in your vase every day and recut the stems every few days to promote longevity.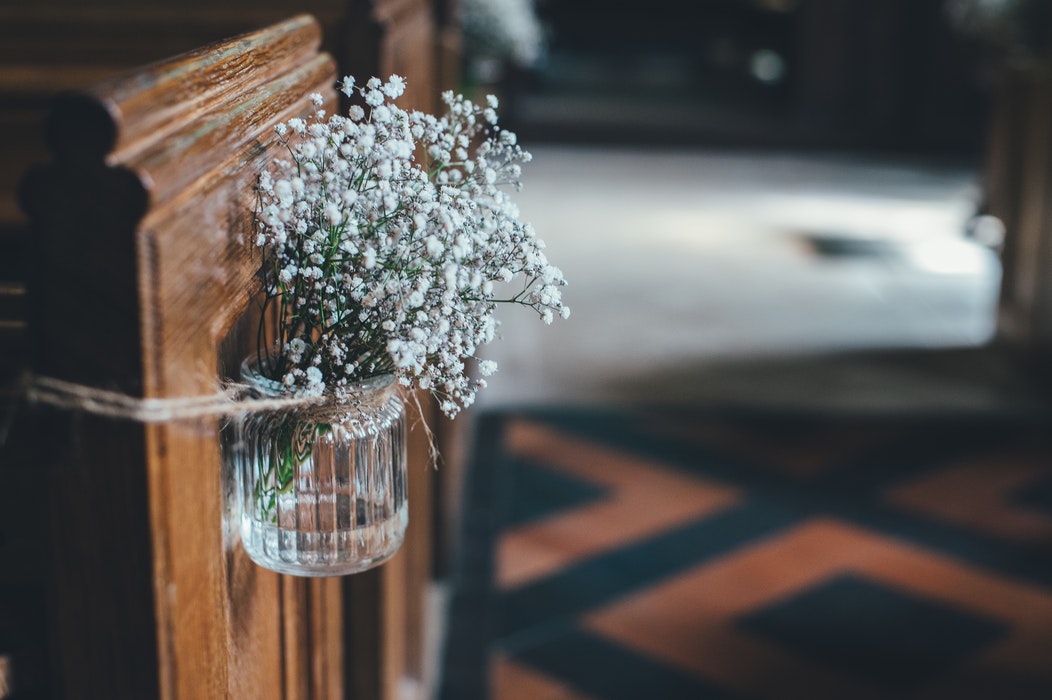 For us, part of the excitement of floral design is seeing old favorites in a new light, and discovering fresh ways to bring out their beauty. Another part is working with clients to realize their individualized vision in a unique way, whether for a single bouquet, a personal event, or a corporate gala. No matter what your floral needs, contact us today for collaborative, responsive service.