Everyone has different ways of coping with psychological stress. Whether you go for a run, relax in a hot bath, practice yoga, or take a nap, easing the mind is the ultimate goal. Fortunately, there are many ways to deal with stress and it is completely up to you to discover the practices that work for you. Unfortunately, when you are in a state of stress, not knowing how to relax can cause even more stress.
As florists, we have turned to the mechanisms of our craft for help. Not only are flowers beautiful, but they are also functional for everyday. So, if you are seeking a new stress-relieving routine or looking for new ideas, we have the flower power that can help you do just that.
All flowers offer various floral notes that can permeate a room to induce different feelings and effects. To relieve stress, we recommend flowers like chamomile, lavender, and jasmine, which emit soothing aromas and have calming effects. Understandably so, these scents are often used in aromatherapy, herbal medicine, and skincare. Other flowers that relieve stress with their natural perfume and beautiful scents include garden roses, freesia, and all types of eucalyptus.
So, maybe that doesn't quite narrow it down enough for you. Worry not, we have a recommended use for each one of these beautiful florals.
Chamomile is known to calm the nervous system, and help with restlessness, aches, and inflammation. It is an herb that is most commonly used in teas, as a sleeping aid or an allergy relief. However, have you tried a chamomile bath? You can run a bath easily by brewing a few tea bags, adding in the tea, and soaking in this pit of relaxation.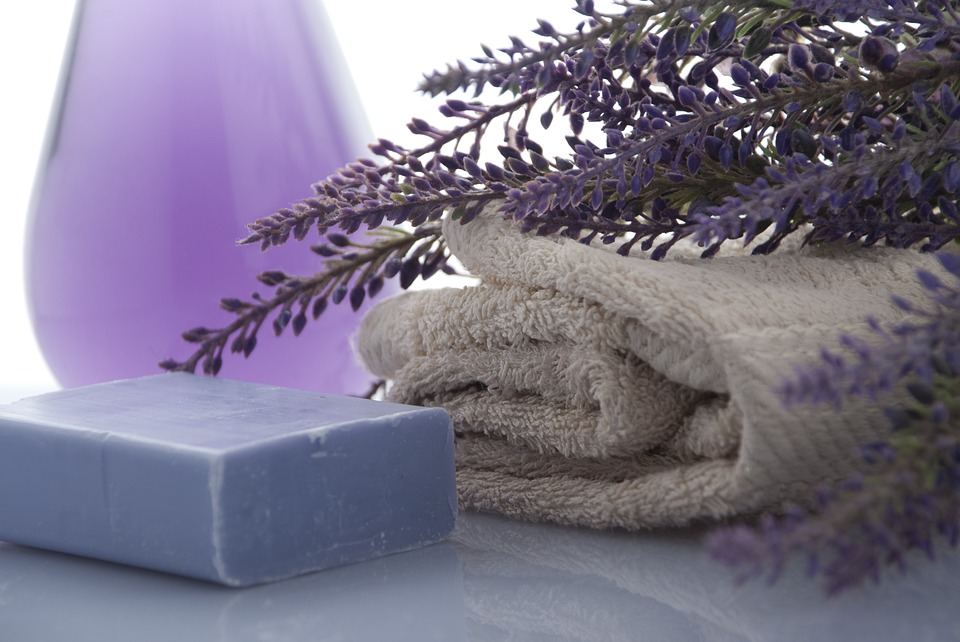 Lavender is another herb known for its calming effects, and can be used for anxiety and stress relief. But lavender has been studied to have healing properties across the board, from fighting off infections to aiding inflammation and pain. Because it is so versatile, you can really use it for anything.  We recommend introducing lavender to your daily routine, perhaps by adding a few essential oil droplets to your sheets or lighting a lavender-scented candle.
Jasmine originates from parts of Asia and is not only infamous for its stress relief properties, but also for its mood boosting properties. Jasmine oil is the most popular form—try using a diffuser to reap all the benefits.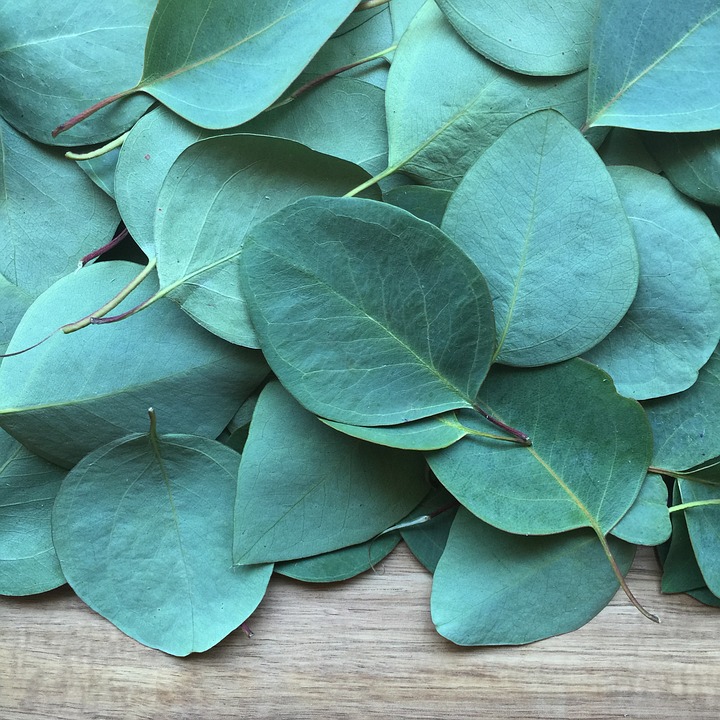 Everyone loves the refreshing fragrance and cooling effects of eucalyptus.  To enhance this spa-like experience even more, hang the leaves in your shower. The steam will release all the beneficial oils that help with stress, mood, and respiratory health.
Decorate your office with some beautiful blooms, and enjoy the benefits of its delicate aroma with freesia flowers. There is a reason freesias are so popular, as they come in gorgeous bright shades and radiate a sweet scent often used in aromatherapy for stress relief. This flower will surely boost your mood.
And lastly, the rose. Rose is a very popular fragrance, and rose flowers are always a good idea. You can find rose in oils, lotions, face masks, and candles, or you could go for the real thing and enjoy the strong, soothing aroma any way you wish. Whether infused in your water or sprinkled around your tub, it is perfect for its calming effects.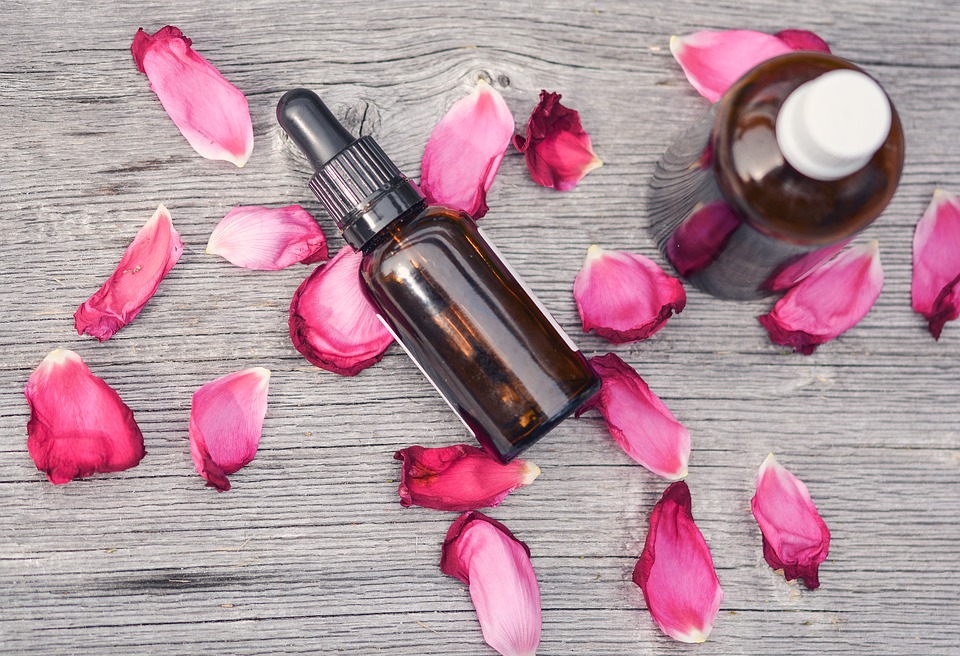 Your sense of smell is actually one of your most powerful weapons in the state of psychological stress.  When it reacts with the brain, certain scents can trigger emotional and neurological responses that have mood-altering, tension-reducing, and energy-boosting capabilities. Through simple steps, like the ones we have noted, we can control the of our personal spaces.
The next time you are stressed, perhaps reach for your favorite flower, a candle or a diffuser, and start with the air you are breathing in.