On the third Sunday of each June, we celebrate Father's Day, to honor our dads and let them know how much their love and care has meant throughout the year. In the leadup to this annual tradition, though, many of us experience another, less enjoyable annual tradition: wondering what in the world to get a man who means so much but who needs nothing.
Many traditional Father's Day gifts—ties, golf shirts, barbecue accessories, tools—feel stale and uninspired. Moreover, even if your dad likes those things, after years of repetition on the same themes, it's impossible to find something new and interesting to give.
If you need a fresh idea, consider flowers as a Father's Day gift. While this may seem unorthodox, flowers are a time-honored way of showing caring and appreciation for a variety of occasions. Furthermore, the pleasurable mood boost we get from flowers and foliage isn't just a conditioned response to something we've been told we should like—scientific evidence shows that having plants and flowers around really does have a positive effect on our physical and emotional well-being.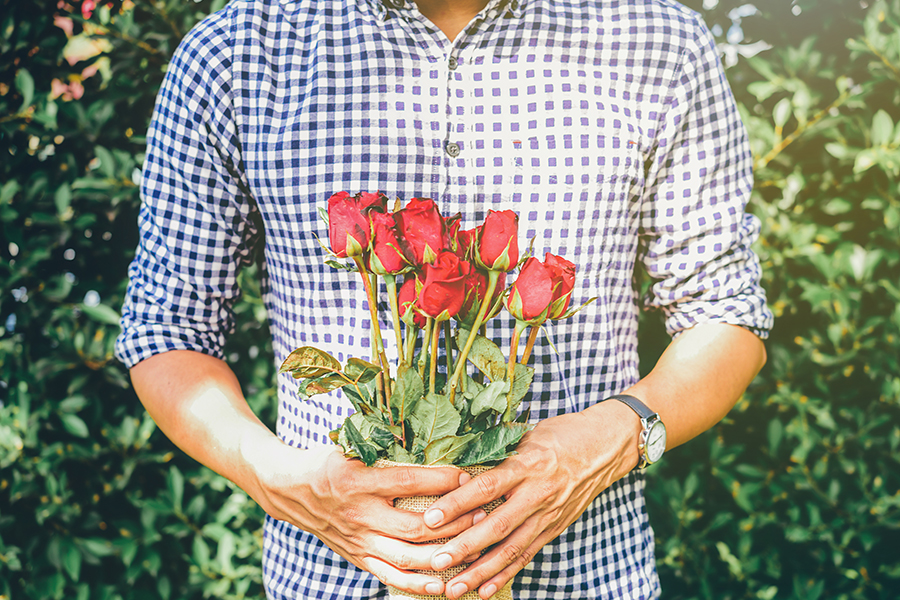 For a gift that Dad can enjoy and discard without guilt later, a stylish arrangement of fresh flowers is the way to go. White and red roses are considered the official flowers for Father's Day, but there are many options to create an arrangement that he'll love. Linear arrangements in a simple container, such as a tall square vase or a black box, convey a sense of masculinity.
Go for bright colors, like reds, oranges, and yellows for a vibrant effect. Lilies, sunflowers, and gerbera daisies are all flowers in dynamic hues that are ideal for Father's Day arrangements. 
Top 4 Flowers for Father's Day
Check out our shop for more inspiration. Or if your father has a favorite color or flower he associates with a happy memory, we can help you create a custom arrangement just for him.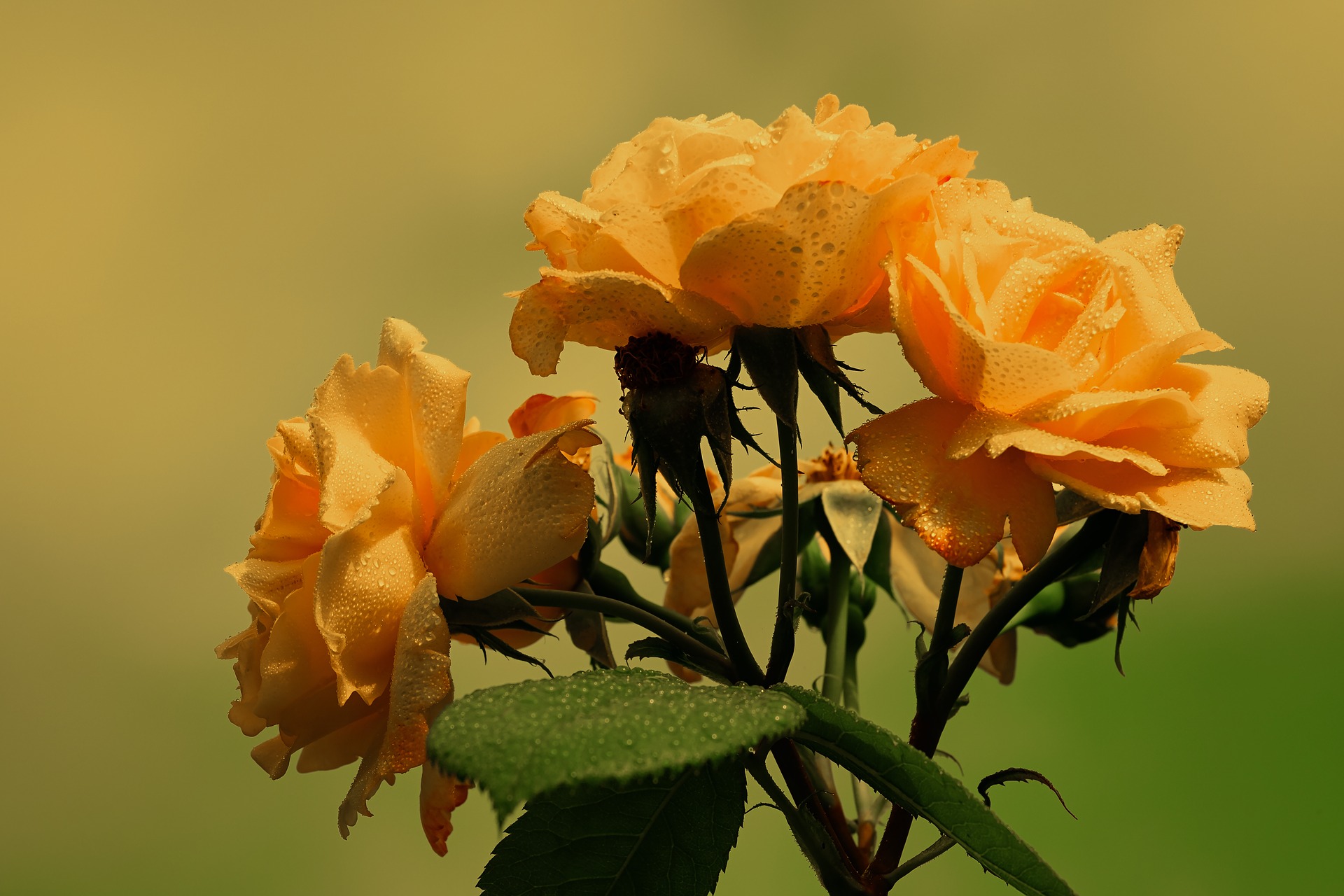 Yellow Roses
Roses are the official flower for Father's Day. In various countries people wear them to celebrate this special occasion.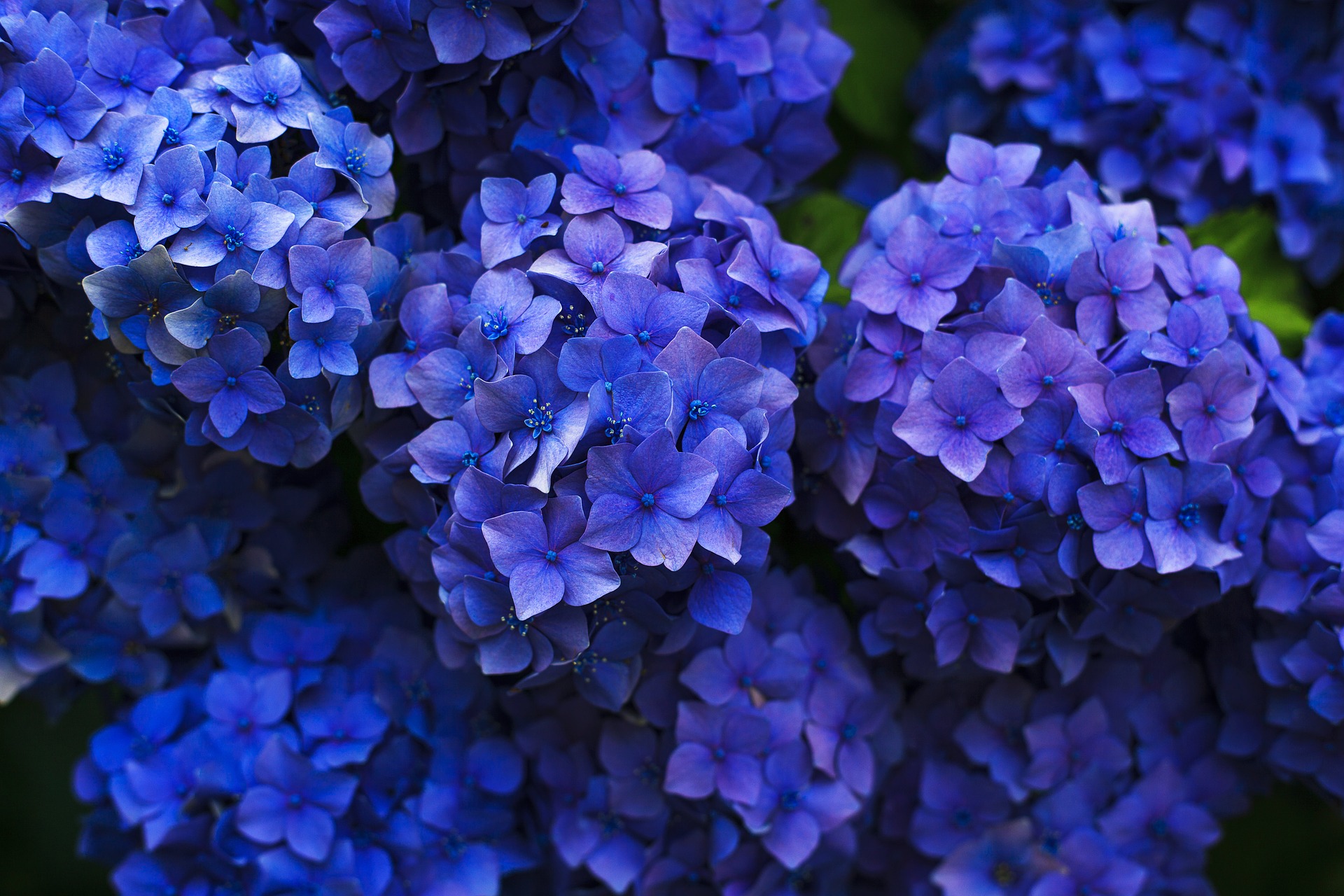 Blue Hydrangeas
Dark color for your dad's manly side. This monochromic bouquet can fit perfectly on your dad's workspace.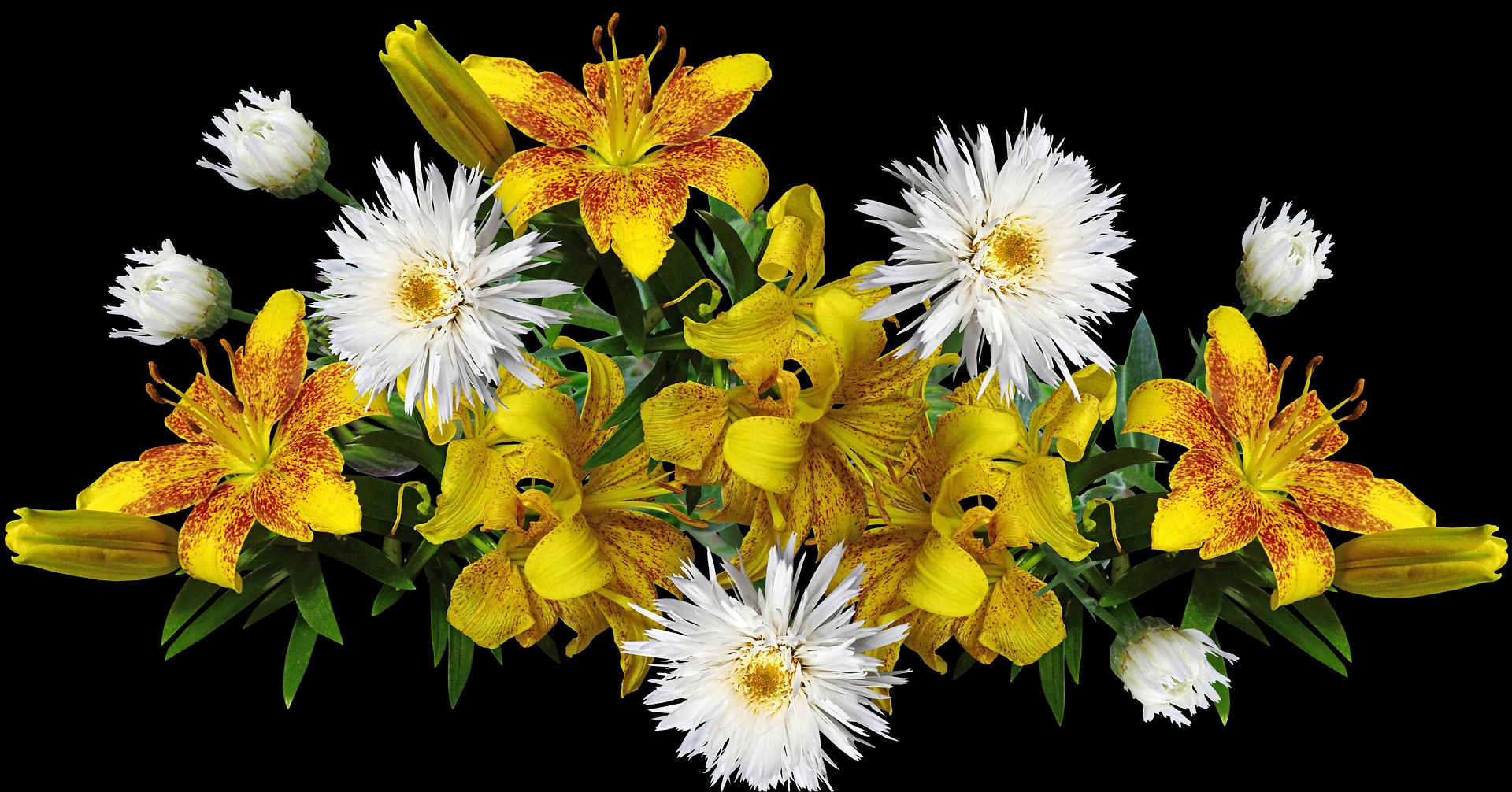 Lillies & Daisies
Simple yet elegant. The perfect combination for the special man in your life.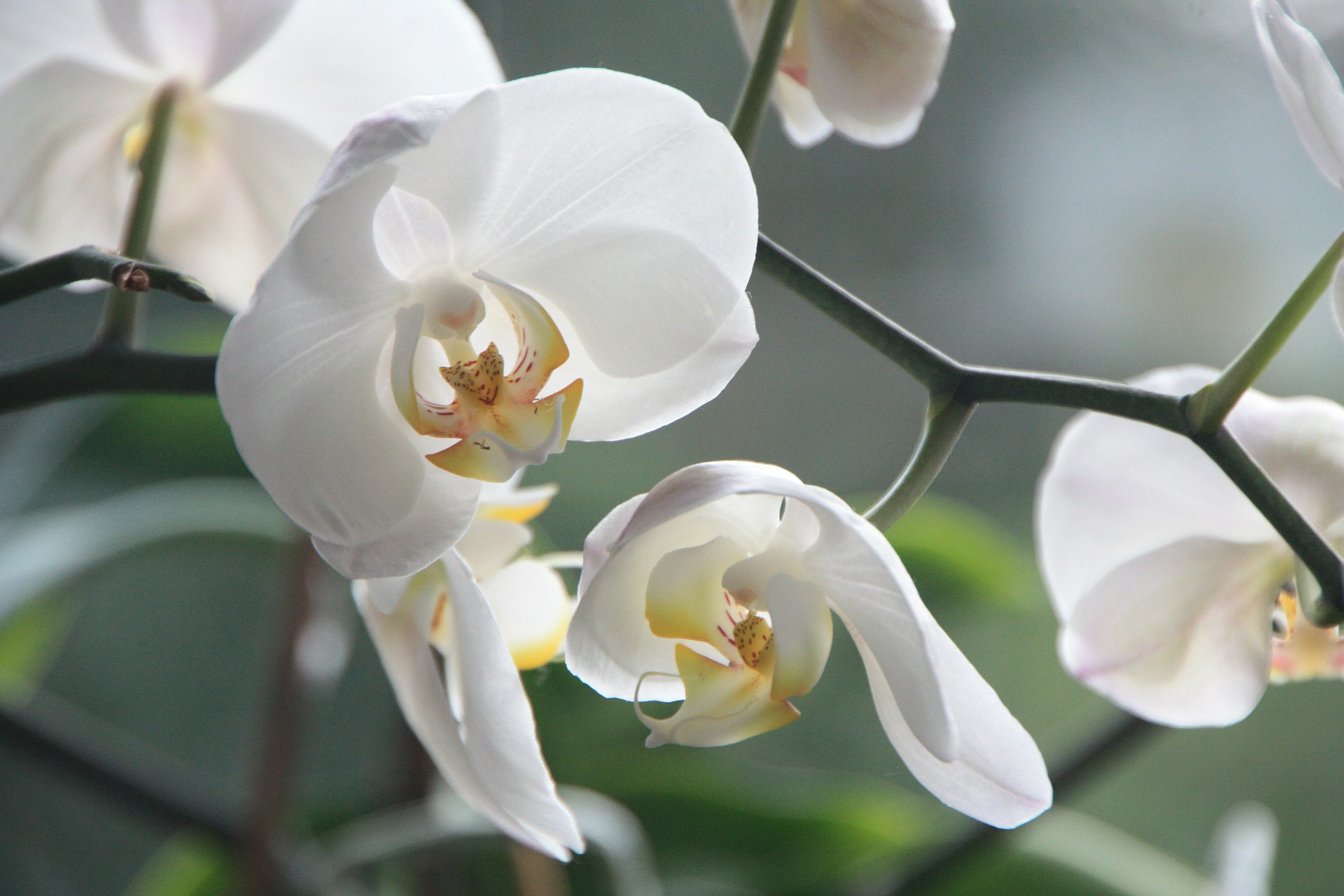 Orchids
Orchids are ideal for people who are not into plant caring. They need minimum care and they make the perfect gift for your dad.
Plants also make a great botanical gift that your father can enjoy longer. A phalaenopsis or oncidium orchid plant gives him the beauty of long-lasting flowers with a stylish, modern feel.
Alternatively, an easy-care plant option is to give him a small succulent garden. The different forms and textures of a mixture of succulents make a striking conversation piece. Best of all, succulents require little water or tending. Either orchids or succulents make an attractive addition to keep around the home or office, where your father can enjoy the benefits of having greenery nearby, as well as having a daily reminder of your love.
Check out our new plant collection and get some inspiration for your dad!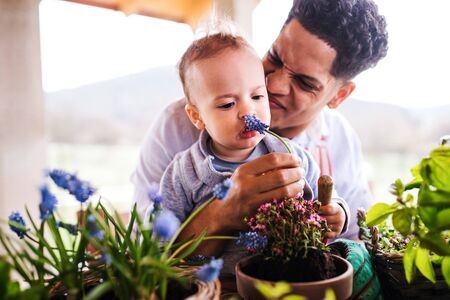 At Rachel Cho Floral Design, we know that flowers enhance all of the best moments of our lives. We collaborate with our clients to produce unique, inspired arrangements that express their feelings perfectly. Our top-quality flowers are matched only by our attentive customer service.
For help with Father's Day or any occasion, contact us today.