One of the most impactful ways you can enhance the environment of your home or office is to add flowering plants to your décor. They simultaneously beautify and personalize a space, bringing in a welcome touch of the outdoors. Unfortunately, a high-maintenance plant in an indoor environment may not thrive, especially if a busy work or family schedule means that you have limited time to attend to it. Even if you're busy, or perhaps don't have the greenest of thumbs, you can still enjoy beautiful blooms indoors. Here are some flowering plants that are known for being low-maintenance: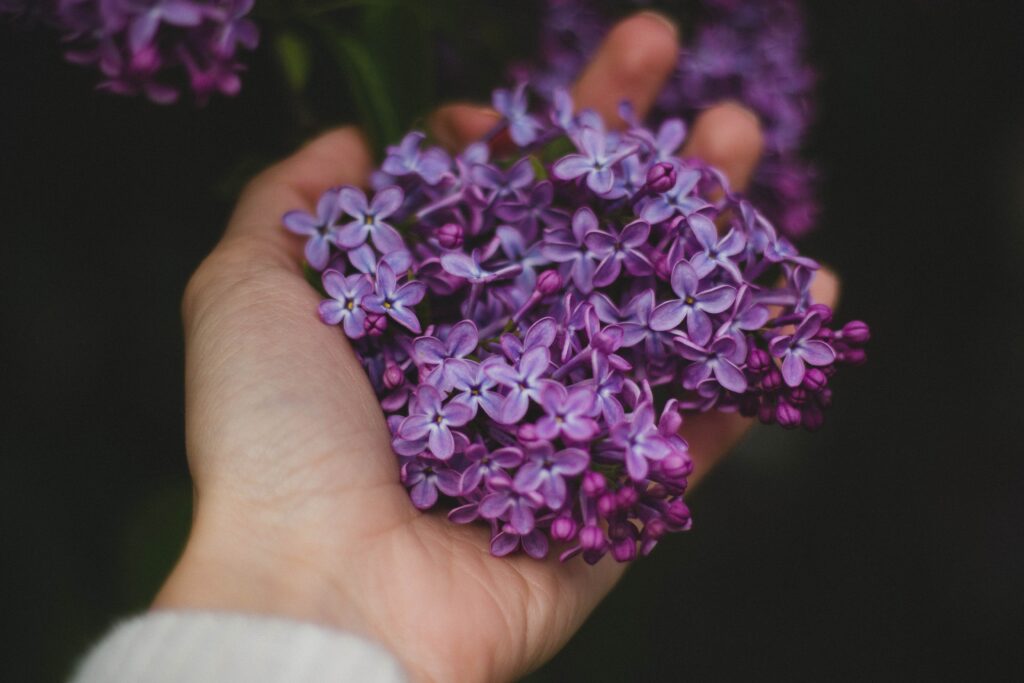 Peace lily: This hardy plant loves indoor temperatures and low light, which is why it is a perennial favorite as a house or office plant. There are many varieties and sizes of peace lilies, some of which can grow up to 4 feet in height. Its flowers last for two months or longer and resemble calla lilies.
African violets: African violets are some of the most popular houseplants in the world, with fuzzy leaves and clusters of flowers in purple, blue, pink, or white. These small tropical plants will flower multiple times a year when they're happy. They prefer bright, but not direct light and do best when they are not subjected to drafts of either hot or cold air. Their soil should be kept moist.
Oxalis triangularus (Purple Shamrocks): This plant is attractive not just for its white flowers, but for its purple foliage. It's perfect if you have a nice bright spot for a plant but aren't necessarily great at remembering when to water—it should be allowed to dry out between waterings and can tolerate a fair amount of neglect. (In fact, if it looks like your oxalis is dead, try watering it. It may have simply gone dormant.)
Schlumbergera bridgessii: Also known as Christmas cactus, this plant tends to produce showy blooms around the holidays, which is how it got its name. It likes bright (not direct) light but can adapt to low light levels. Because the Christmas Cactus is not a desert cactus, you shouldn't let it dry out completely, but it's better to let it get a little dry than to overwater it.
Geranium: These flowering plants are most commonly grown outdoors, but they can make great houseplants if you have a bright sunny window to put them in. There are many varieties to choose from, featuring different colored flowers or even scented foliage. Best of all, they do just fine if you miss a watering or two.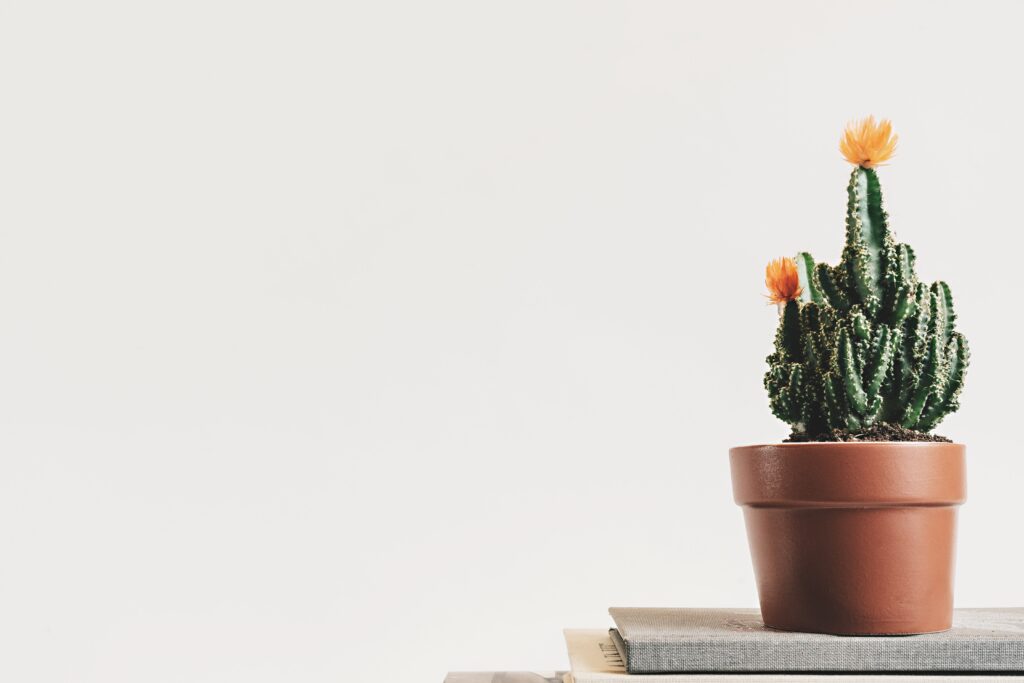 For the best success with indoor plants, assess your conditions and choose a variety that does well with the light conditions and temperature in your environment. Keep in mind that if you have pets or small children, you may also want to look for nontoxic plants or place plants out of reach.
At Rachel Cho Floral Design, we know that the natural beauty of flowers adds the perfect finishing touch to any room. We enjoy putting our expertise to work to turn our clients' dreams into reality. Contact us today for all your floral needs.