Having flowers around your home is a lovely way to dress up your space. Unfortunately, many cats and dogs view indoor greenery and blooms as an invitation to snack, which can have disastrous results if the flower in question is toxic. You may have given up on having floral arrangements in the house out of fear that your beloved pet might end up at the veterinarian's or worse after munching on the wrong thing. This is not a misplaced fear, as many popular flowers such as lilies, tulips, and baby's breath are poisonous to pets.
Thankfully, there are safe alternatives that can lend charm to your décor without posing a hazard. Some of our best-beloved flowers make the list of those that are harmless to pets. Here are a few to consider:
Phalaenopsis (moth) orchids – Whether you'd like to have these graceful blossoms around as cut flowers or as a houseplant, you can do so safely around your pets. Moth orchids are relatively easy to grow and do well in low light.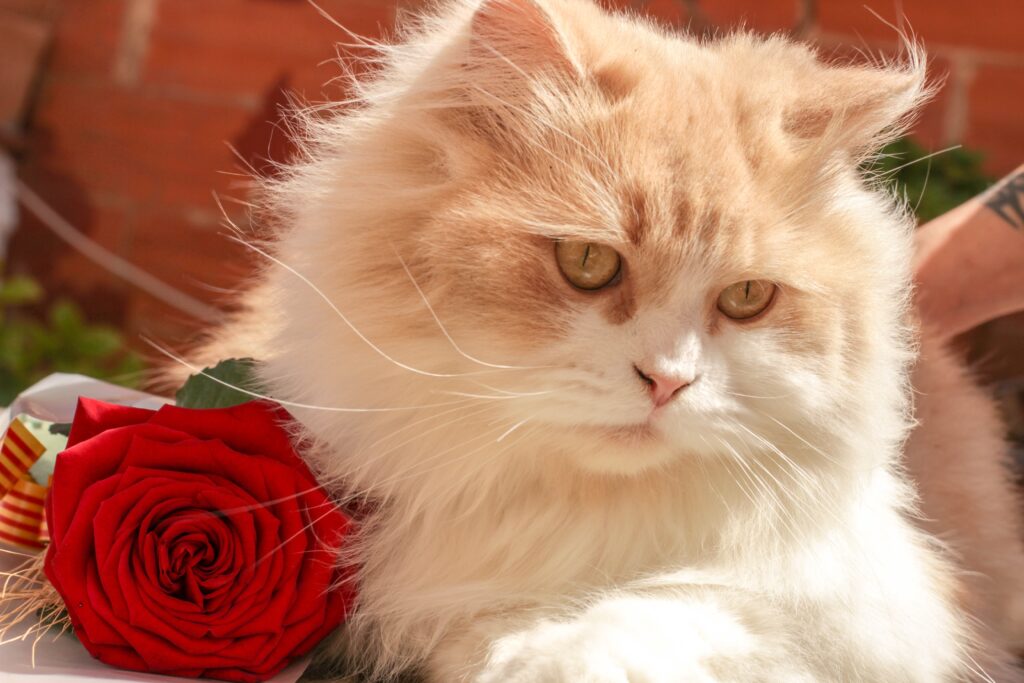 Roses – Romantics everywhere can breathe a sigh of relief. This classic bloom is not merely beautiful, it is also pet-friendly. With a rainbow of colors and scores of varieties to choose from, roses offer year-round options for beautiful arrangements.
Gerbera daisies – These sunny flowers are a favorite for creating uplifting bouquets. They come in a range of vivid and pastel hues, and they look great in either simple single-flower arrangements or as part of a mixed bouquet.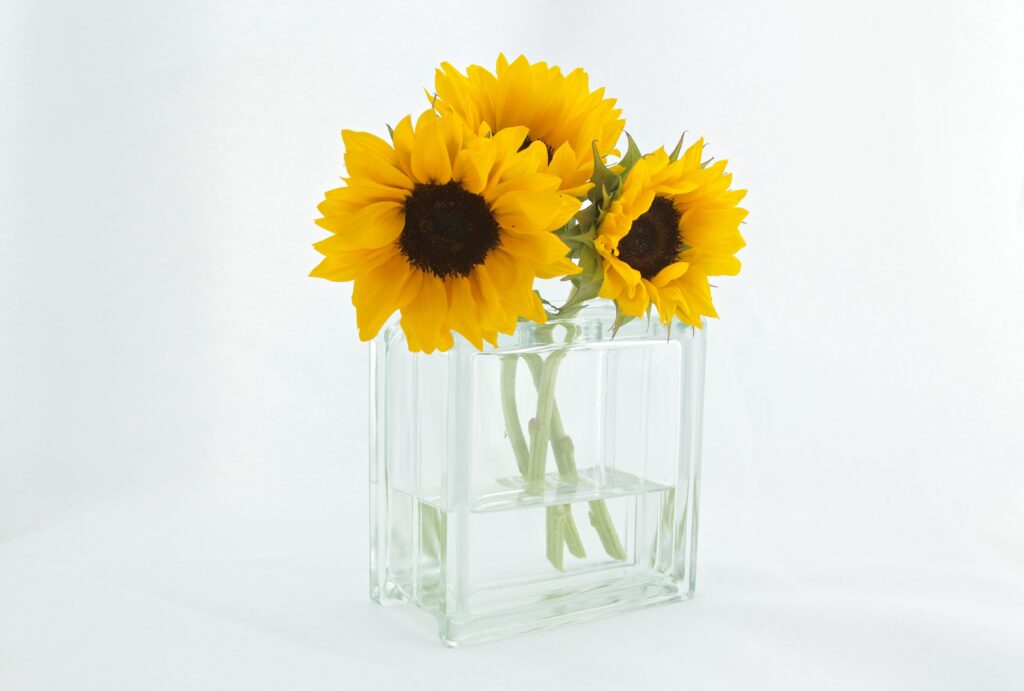 Sunflowers – This iconic summer flower comes in small varieties as well as the giant types we're all familiar with. Cluster a few from the farmer's market together in a mason jar for a quick rustic arrangement that won't be a danger to Spot or Tabby.
Snapdragons – Snapdragons feature tall blossom-covered stems that make a delightful addition to a bouquet or a charming arrangement on their own.
Alstroemeria – This flower is also known as the Peruvian lily, but don't let that name concern you. Alstroemeria is not a true lily, and it is safe for both cats and dogs.
This list contains some popular examples, but you can also consult the ASPCA's database of toxic and nontoxic plants for a more comprehensive resource. Of course, even an arrangement built around one of these safe flowers can be dangerous if it also includes complementary flowers or greenery that are toxic to animals. It's always your best bet to let your local florist know when you are ordering flowers that you have pets in the house. They can suggest safe alternatives for full, fresh designs that won't be risky for your pets.
At Rachel Cho Floral Design, personalized service is integral to what we do. We put our expertise to work for you, whether you're looking for a pet-safe arrangement, a bouquet that won't trigger allergies, or an event design incorporating your favorite flowers. Our passion is creating vibrant, original designs with the freshest flowers of every season. Contact us today for help with all your floral needs.