There's a long tradition across many cultures of using flowers to mark significant life events. This isn't simply because the flowers are beautiful—it's because gifts of flowers convey a message as well. In fact, you can find both eastern and western folklore assigning meanings to individual flowers, which have often been used to add layers of meaning to floral gifts. However, flowers are appropriate for all kinds of moments, not only major milestones, and you don't have to be an expert in flower language to send a message to someone you care about.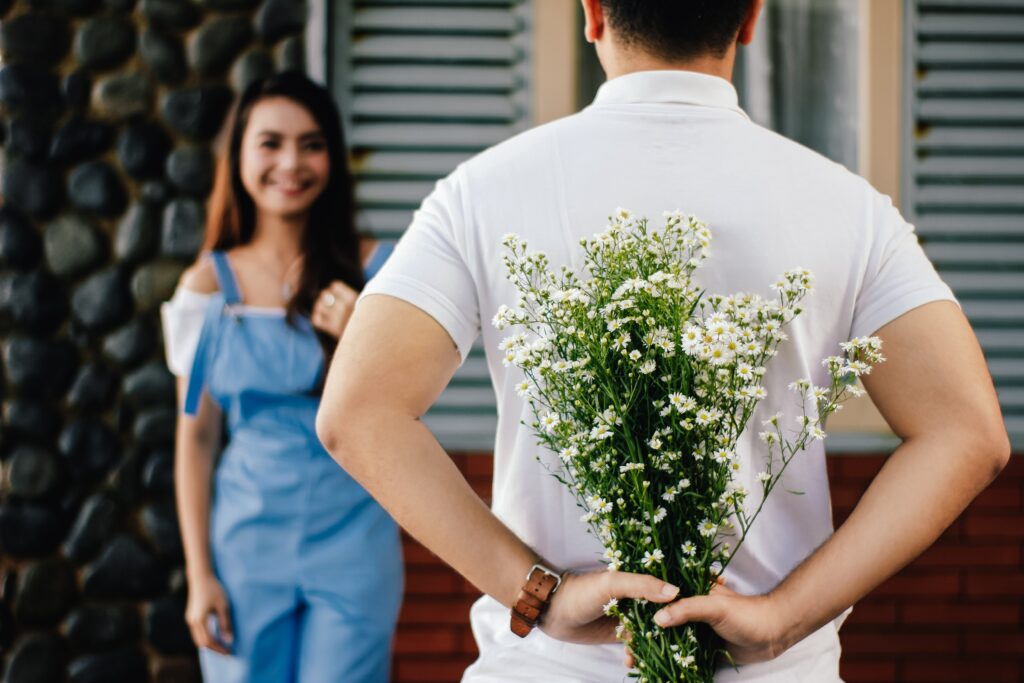 Flowers can be a tangible way of expressing our feelings when words don't seem like enough. When we receive a gorgeous bouquet of roses or a cheerful basket of gerbera daisies, we're reminded of the giver's intended meaning every time we look at them. So what kind of messages do we generally send with flowers?
Congratulations: When a friend or family member has accomplished something noteworthy or has had something wonderful happen, flowers can express our heartfelt congratulations. Such events can be personal (getting engaged, having a baby, buying a new home) or professional (finally landing that coveted corner office, successfully defending their dissertation). Or it could be something as individual as finishing their first novel or conquering their fear of flying. A gift of flowers shows that you understand how significant the event is to the recipient, and you share in their joy.
Well wishes: Sometimes we want to reach out to people when we know things aren't going according to plan. This is why we send flowers when our friends are recovering from an illness or surgery, so they'll know that we're wishing them restored health. It's also why we send sympathy arrangements—when we send a physical reminder that we stand with someone in difficult moments, it serves as a token that the recipient is not alone with their cares.
Thinking of you: "Just because" flowers are among some of the best to receive, simply because they are delightfully unexpected. Missing a friend who moved across town and want to let them know it? Want to tell your sweetheart that your fifth date was just as exciting as the first? Remembering the ways Mom made your childhood fun and want to surprise her with an impromptu thank-you? The right flowers can embody any of these thoughts.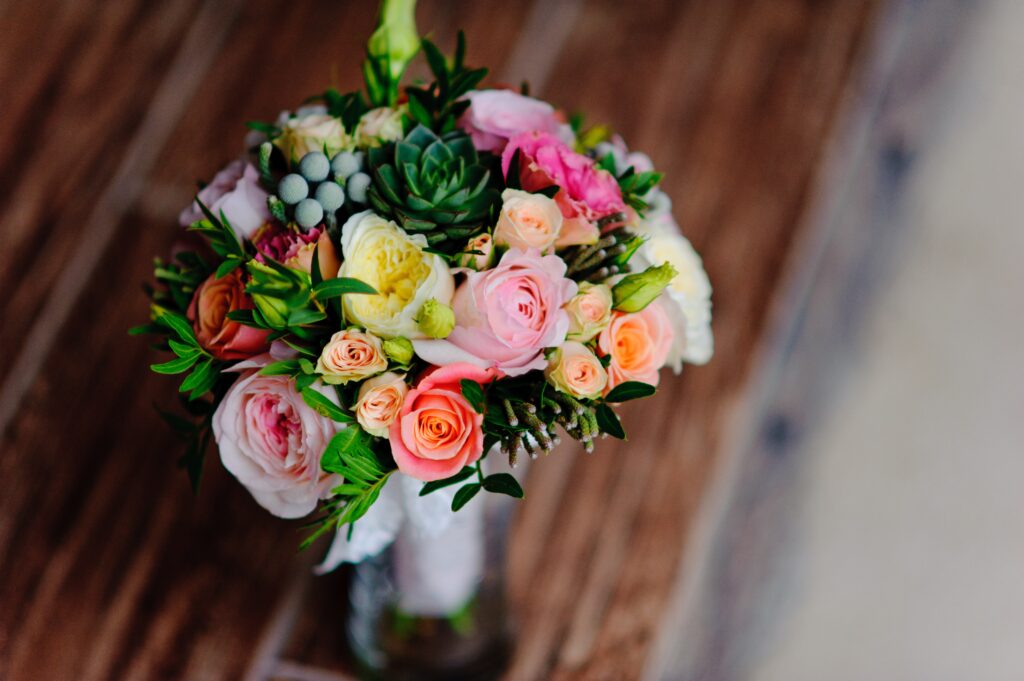 If you'd like to send flowers, for whatever reason, but aren't sure what kind would be best, your local florist is your best resource. We can suggest types of flowers and arrangements to convey the meaning you intend, whether it is friendly, congratulatory, or romantic. At Rachel Cho Floral Design, we use the freshest blooms of each season to design arrangements uniquely suited to the occasion you want to acknowledge. We put our expertise to work for you so that both you and the recipient of your flowers will love the result. Contact us today for all your floral needs, big or small.