When it's time to bid farewell to the old year and ring in the new, there's nothing like a party to kick things off in the right spirit. After all, spending time with your favorite people is the best way to start a fresh new year with the right foot forward. Rather than simply holding over your holiday decorations over for a few more days, though, you'll want to set a festive air unique to the New Year's celebration you have planned. Here are some suggestions to make your party shine:
Decide on your color scheme: By the end of December, it's likely you've had your fill of red and green, and you may be inspired to rebel from the traditional gold-and-black color scheme associated with many New Year's soirees. A silver-and-white theme can lend a glam wintery feel to your party if you like a monochromatic look but want to lighten things up a bit. The only requirement of a New Year's Eve party, though, is that it feel fun, so build your look around the colors that appeal to you.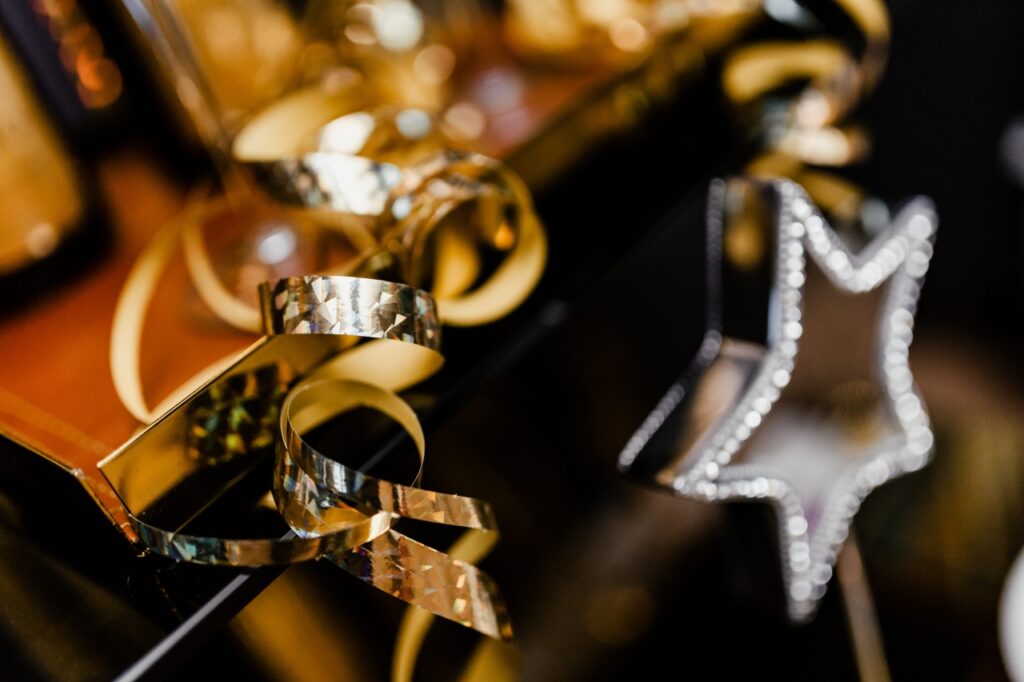 Add some sparkle: From the bubbles in champagne to the lights on the Times Square Ball, New Year's is awash in glimmering light. You can bring some gleam to your party by adding white string lights around the room or coiling fairy lights into tall glass vases. Metallic streamers or fabric runners with gold or silver threads can also add glints of unexpected dazzle around the room. Many New Year's Eve party accessories include hints of silver or gold accents, from straws to cocktail napkins to champagne flutes, so you'll have a wide array to pick and choose from.
Include traditional party décor: New Year's is the one time of year when adult parties always seem to include items that you might associate with a kid's party, such as balloons, streamers, confetti, and party hats. And why not? Whether you're capping off a great year or seeing it out with a sigh of relief that it's over already, welcoming in the coming year is a time of hope and possibility. Surrounding yourself with exuberant adornments helps set the right mood for a fun night.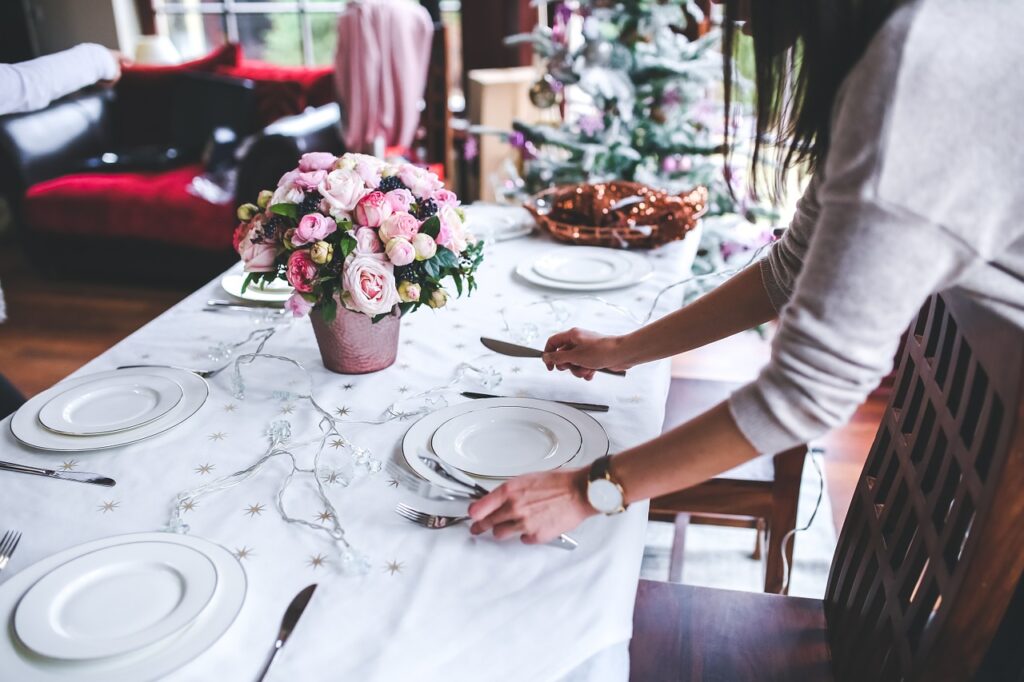 Order fresh flowers: The natural beauty of fresh flowers enhances any party setting, from a formal gala to a small gathering of friends. Putting yourself in the hands of a professional florist will ensure you get arrangements that are well-suited for your space, will match your chosen color scheme perfectly, and that incorporate seasonal blooms at the peak of freshness.
At Rachel Cho Floral Design, we know what it takes to pull off party décor with style. We work collaboratively with our clients from the first concept to when the last bloom is put in place. Our passion for inspired, cutting-edge design is paired with the highest standards of customer service. For help with all your floral needs, large or small, contact us today.