Second perhaps only to summer, spring is a season we naturally associate with blooming flowers and abundant nature. In New York, spring typically means emerging from months of cold, grey days and freezing temperatures into gradually lengthening daylight hours. As the weather warms, we start to see the first green buds on the trees and eager shoots poking up from the ground. Incorporating spring favorites into your cut flower arrangements is a fun way to invite the freshness of the season indoors. Some that you're likely to start seeing in your local flower shop or bodega are:
Daffodils: These yellow trumpet-shaped flowers are one of the earliest flowering blooms in the springtime, and a bouquet of them is like inviting in a ray of sunshine.
Pro tip: The sap from these flowers can spoil other flowers, so if you want to include them in a mixed arrangement let them sit in a separate container of water overnight first)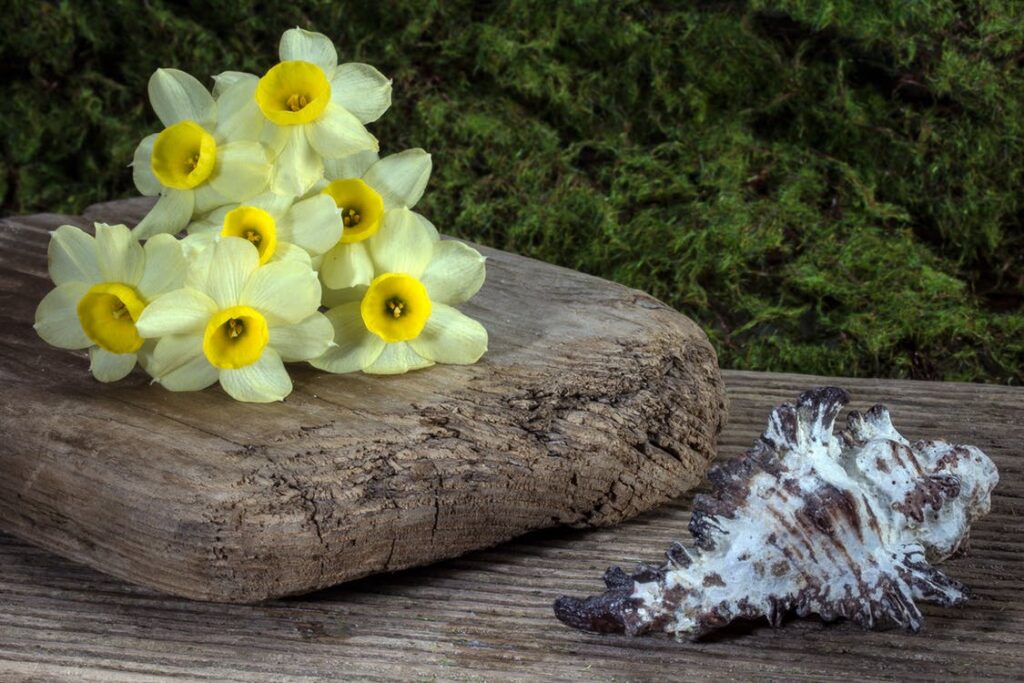 Tulips: Tulips once sparked a craze in the 17th century, and it's no wonder why. You can find tulips in almost any color of the rainbow, and their distinctive cup-shaped blossoms are easily identifiable. It's best to buy them when their heads are just starting to open so you can enjoy them as long as possible. Even as a cut flower they follow the direction of the sun and continue to grow and will get taller in your vase!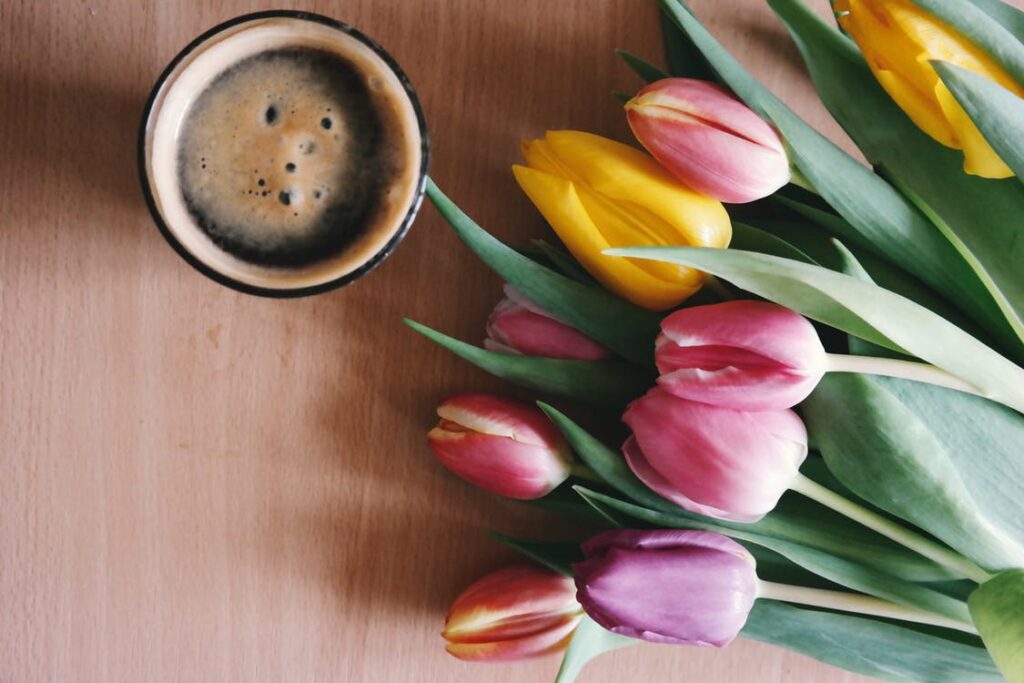 Flowering cherry blossom branches: Cherry blossoms are well known as a herald of spring, with clouds of pink or white blooms bursting forth in a beautiful canopy. If you aren't able to get to Central Park or the Brooklyn Botanic Garden to enjoy them, a few stems of flowering cherry blossom branches in a simple clear or white vase make a striking arrangement.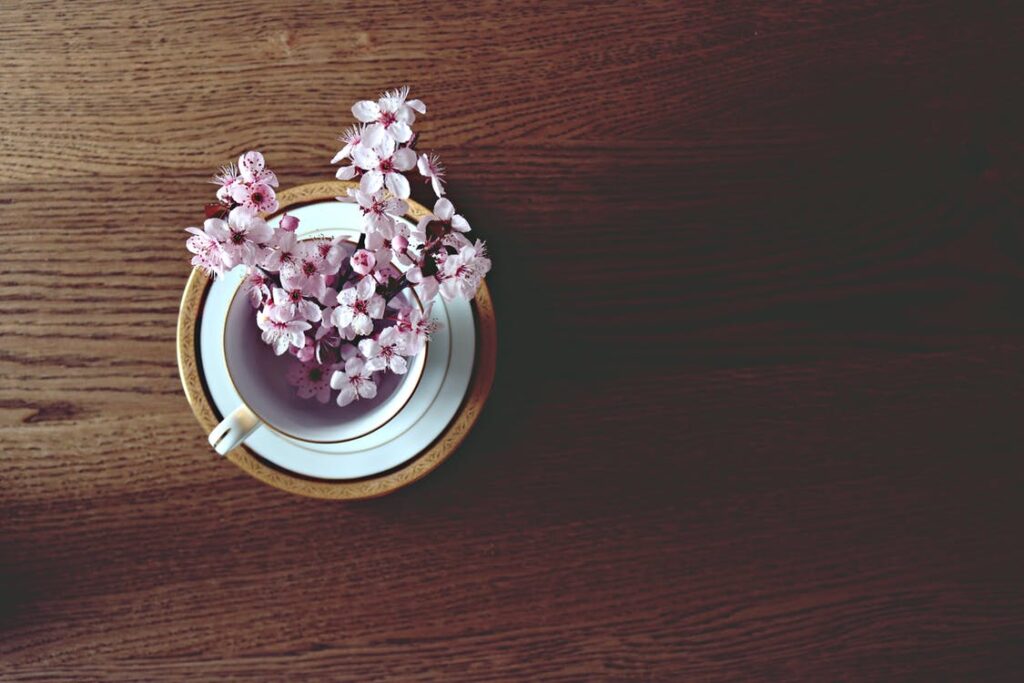 Peonies: Peonies are a favorite flower among many people. They typically start to bloom in late spring, and their big ruffled blossoms with layers of crimped petals make it easy to throw together a lush-looking arrangement in no time. Many varieties have a lovely fragrance, and they're popular as wedding flowers for their air of classic romance.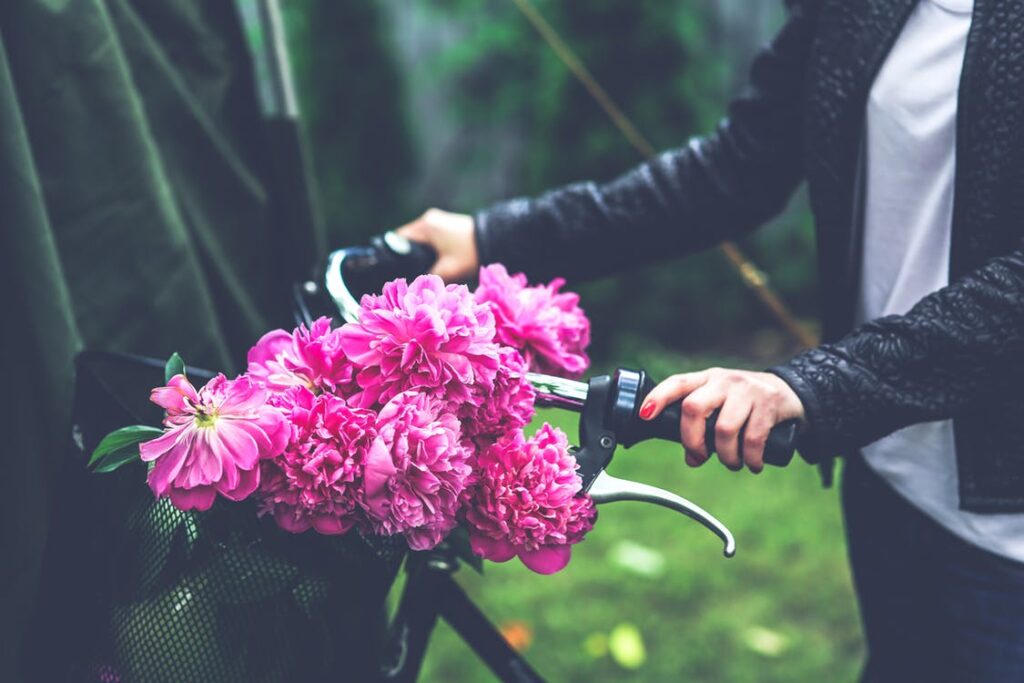 Hyacinths: These spikes of densely clustered star-shaped flowers are found in a variety of colors, including purple, white, peach, yellow, red, and pink. They look great on their own, whether you stick with one color or mix them up, or paired with other spring flowers. As each floret starts to bloom, its fragrance will permeate the whole room.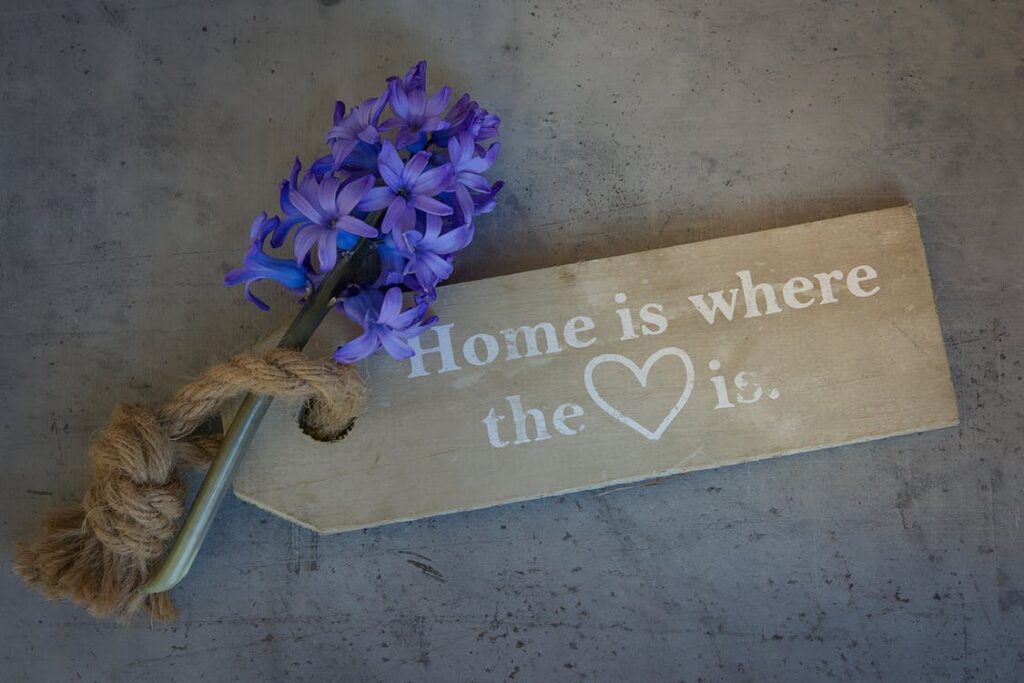 Of course, these are just a few suggestions to mix and match – don't be afraid to pair them with other darlings of spring, such as lilacs, viburnum or flowering mountain laurel. At Rachel Cho Floral Design, we take inspiration from what Mother Nature has to offer in every season to bring fresh, dynamic designs to our customers. Contact us today for elegant designs and attentive service.