Among the many beautiful sights of the holiday season are wreaths adorning the doors of homes and businesses throughout the city. The brightness of evergreen boughs and seasonal flowers or berries brings cheer to a cityscape that can seem a bit grey as the days shorten and temperatures drop. Although wreaths are most commonly associated with this time of year, you may not realize that their history goes back well before their link to Christmas.
Many of those trying to pinpoint the origin of wreath use at the holidays note that wreaths were important symbols in ancient Greek and Roman societies. Wreaths made from natural materials such as twigs, flowers, and leaves were worn on the head, and represented one's rank and status in society. Victors were crowned with laurel leaves, a tradition that extends to modern sporting events in the laurel leaves engraved on Olympic medals.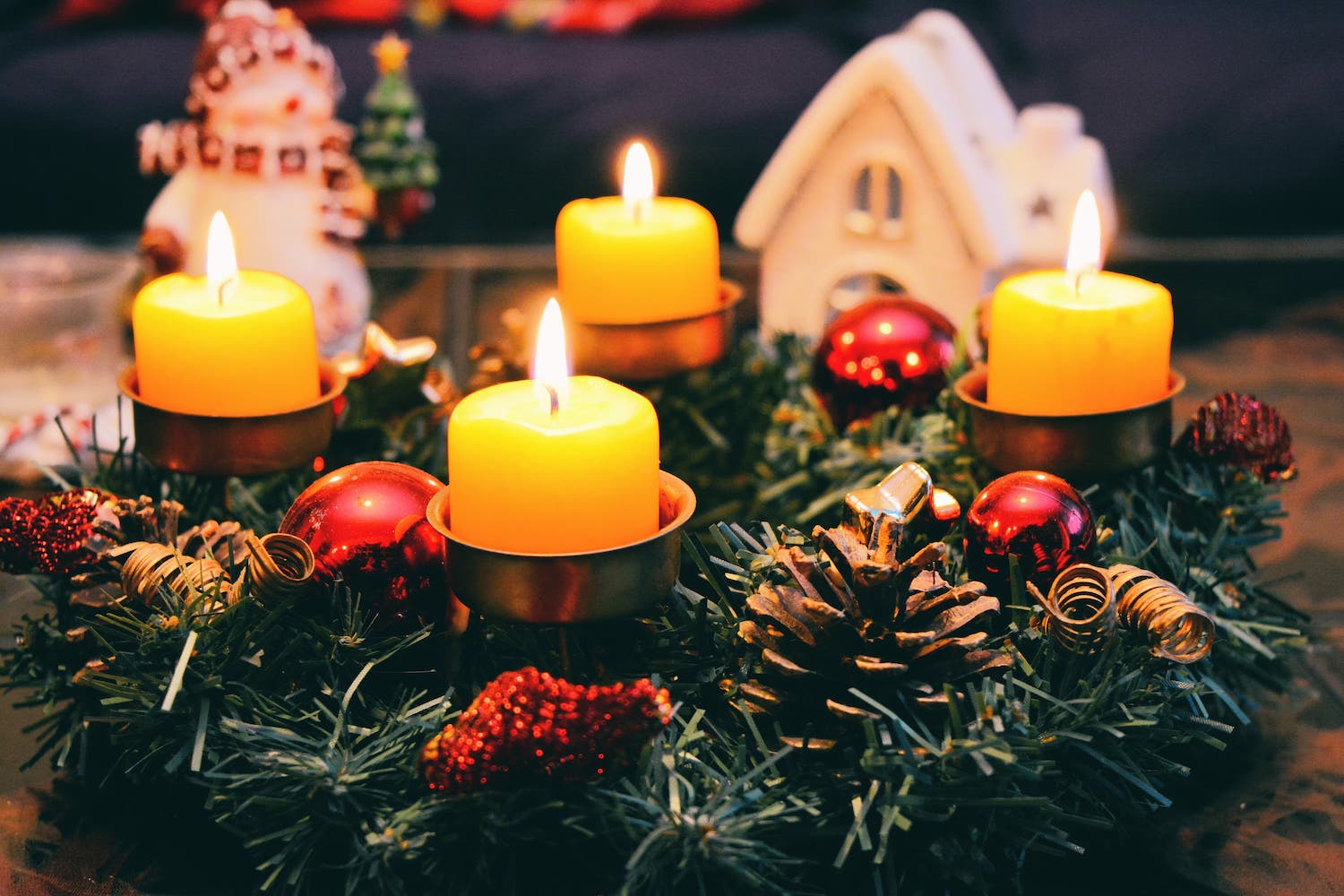 Pagan cultures in Europe also used wreaths in their winter solstice observations. At this time of year, they would celebrate the end of shortening days and look forward to the coming of spring. They made evergreen wreaths as a symbol of the return of nature, and in many cases they added candles to represent the power of the sun or the four elements (earth, wind, fire, and water).
Nowadays, wreaths hung on the door, over a mantel, or in an entryway have become a traditional piece of holiday décor that one can enjoy simply for their beauty as well as for any spiritual significance they might hold. The fresh scent of live evergreen boughs evokes all the best memories and feelings of the season, as we take time out from our everyday routines to spend time with friends and family and reflect on our blessings. Wreaths are also a great way to personalize your holiday décor, as you can add ornaments, lights, pine cones, and other festive elements to a basic wreath to create a unique look.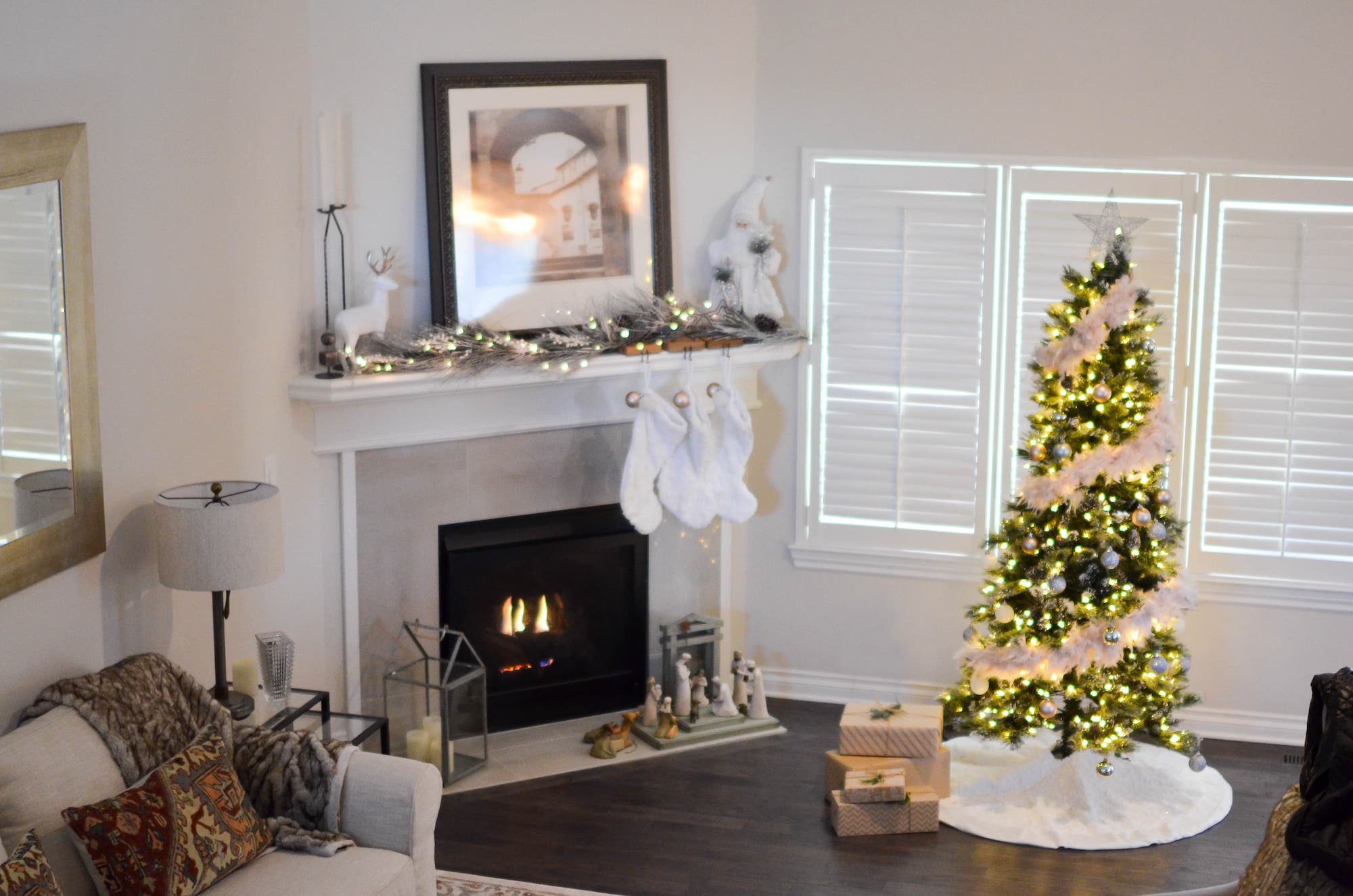 At Rachel Cho Floral Design, we know that flowers and plants enliven our ordinary days as well as our most important celebrations throughout the year. We can help dress up your home or business for the holidays with wreaths, garlands, and trees customized for your space. Enjoy the same attentive service and high-quality floral décor that we deliver to our clients throughout the year.
For help with all your floral needs, large or small, contact us today.