When a close friend or family member is recovering from an accident, illness, or surgery, flowers are a traditional gift to express our hopes for their speedy recovery. This tradition has a solid foundation in science—flowers have been shown to promote a positive mood and reduce stress, just what someone who isn't feeling their best needs. A gift of flowers also sends a message of love and support that transcends words. Here are some tips for thoughtfully selecting get-well flowers.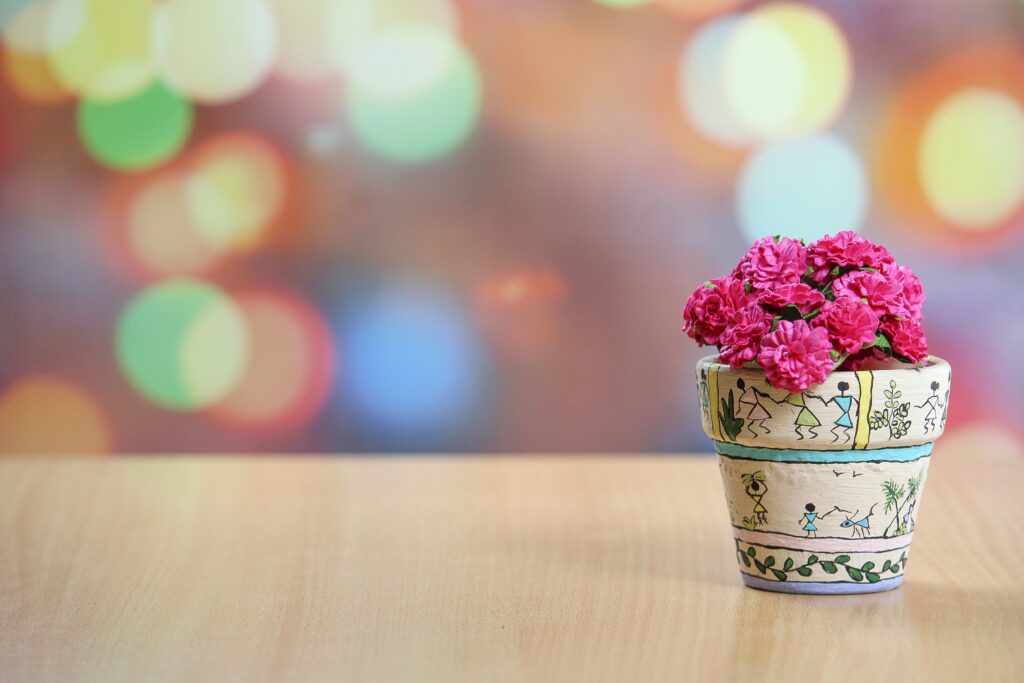 The first thing to consider is where the flowers will be going. If you're sending flowers to a hospital or other medical facility, you should check to see if they have any prohibitions or guidelines governing gifts of flowers. Flowers are often not allowed in certain highly sensitive areas of a hospital, such as the intensive care unit or burn unit. It's best to ask first and avoid the disappointment of having your flowers turned away. You should also get the exact delivery information you need to make sure your flowers end up in the right room.
If you are able to send flowers to your loved one in the hospital, select a more compact arrangement in a sturdy container. Space is often limited in a hospital room, and should someone accidentally knock into the flowers, you don't want to end up with shattered glass all over the floor. A smaller arrangement is also easier to transport when it's time to go home. It's recommended to select flowers that are not highly scented. Even for patients who normally enjoy the fragrance of a bouquet, the lingering effects of anesthesia or painkillers may make them sensitive to strong odors. Finally, opt for flowers that are less like to trigger allergies, such as tulips or roses—even if your recipient isn't susceptible to hay fever, other patients nearby may be.
For flowers that are going to someone's home, you have a bit more freedom to select a generous arrangement. When in doubt, you may still want to avoid heavily scented or allergenic flowers, and it's always a good idea to select blooms with a long vase life for longer enjoyment. Your local florist can suggest types of flowers that take advantage of what's currently in bloom to design an appealing, long-lasting bouquet.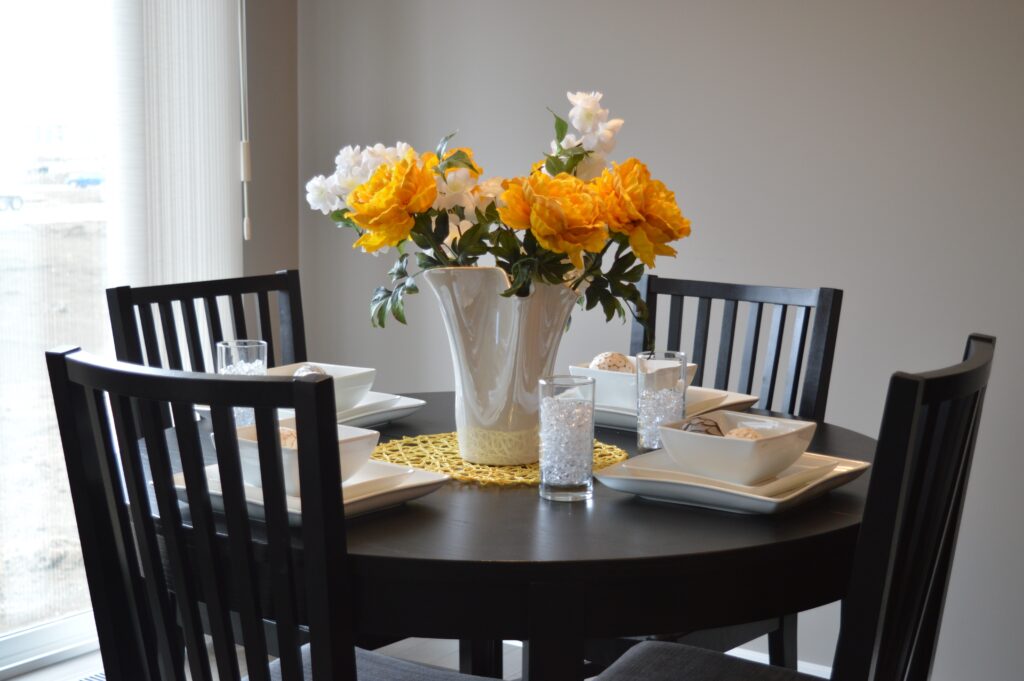 Whether your flowers are going to a hospital or to someone's home, a get-well arrangement should include bright colors. Sunny warm shades, like yellow and orange, or a mix of vivid hues are the best for establishing a cheerful atmosphere. If you expect your loved one's recovery time to be prolonged, you may even want to consider sending a potted orchid or a small succulent garden.
At Rachel Cho Floral Design, we use our expertise to help our clients send heartfelt messages with flowers every day. When you're looking for an inspired design to bring a smile to someone's face, we're happy to transform your vision into reality. Contact us today for all your floral needs.