We tend to mark our lives by the big moments that define them. It makes sense—such times are far more memorable than our everyday routine, and they often send us in new and exciting directions or mark significant endings. It's no wonder that many of these milestones are traditionally linked with sending flowers.
Flowers have a visual and emotional appeal that is nearly universal. Their recipients can enjoy them for days, if not weeks, and having flowers around is a natural boost to your mood. Plus, the great variety of flowers and foliage available means that a gift of flowers can be tailored to send a heartfelt message that transcends words. When you want to let somebody know that you are thinking of them and sharing in their momentous occasion, flowers are a wonderful way to do it.
It starts at the very beginning: you send a bouquet of festive gerbera daisies to the hospital to congratulate new parents on the birth of their child. Accomplishments along the way are often marked with flowers as well. You might congratulate a young actor or dancer on their fine performance with a bunch of roses after the show, or express your pride in a graduate's hard work with an orchid lei or a mixed arrangement in their school's colors.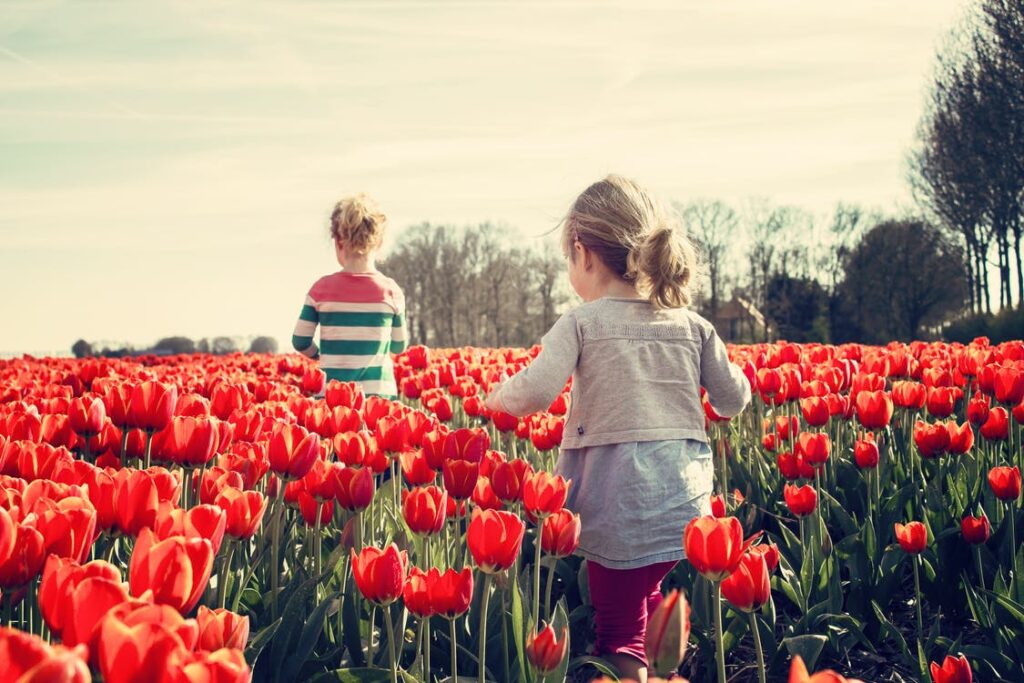 Flowers also help you show that you share in the excitement of friends or family buying their first home, landing that job that they were hoping for, or getting engaged. And of course weddings themselves mark one of the most well-known ways we use flowers to celebrate a life event—how better to express the beauty of two people choosing to build a life together than to surround them with flowers?
As time goes on, you may celebrate a promotion or a retirement with an arrangement that expresses your pride in a job well done. Or you may commemorate a special wedding anniversary with a lush mixed arrangement of peonies, garden roses, and lilacs to signify that the years have only made the romance grow. When you want to show someone that their milestone means the world to you as well, flowers can express that more eloquently than language.
Finally, when a friend or family member has passed on, flowers can represent the complexity of our deepest emotions as we celebrate a life while acknowledging our loss. Sending flowers to display at a funeral or memorial service is a time-honored way of showing the impact a person has had on those around them.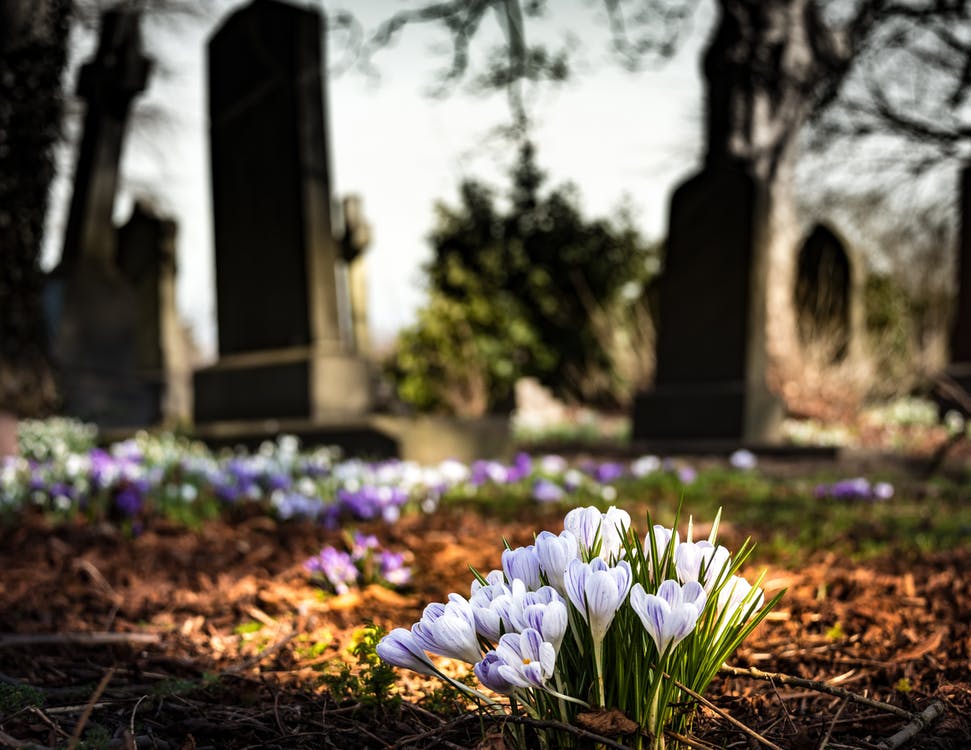 At Rachel Cho Floral Design, we put our expertise to work for you to make sure that the flowers you send convey the message you mean, no matter what the occasion. We strive every day to provide each customer with innovative design, superior flowers, and top-notch customer service. Contact us today for all your floral needs.