Valentine's Day is a day for expressing love, and increasingly that definition of love isn't restricted to just romance. After all, the more love you give, the more love you get, so more and more people are reaching out to friends and family on February 14th to express how special they are in their lives. Whether you're currently in a romantic relationship or you're living the single life, you can spread the joy on Valentine's Day by sharing it with more people. Here are some ideas:
Cards: Kids in school have the right idea—remember the fun of giving and receiving Valentine's Day cards in school? If you're feeling crafty, make your own valentines, either simple or elaborate, to give to friends and family. If DIY isn't your thing, you can find plenty in the stores in all kinds of styles. Put one in your child's lunchbox to take to school as a sweet surprise. A brief, sincere message about how much the person receiving it means to you will brighten their whole day.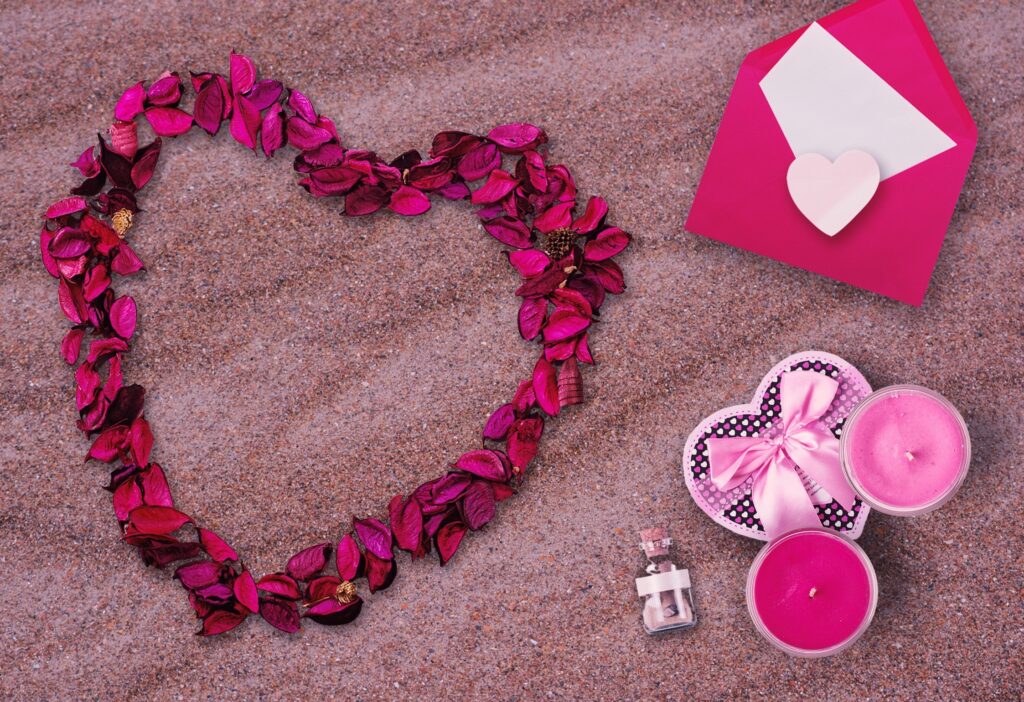 Flowers: A lovely arrangement of bright seasonal flowers is just the thing to let your BFF, your mom, a beloved aunt, or another special someone know how much you care. Having those flowers professionally delivered gives the gesture an elegant touch as well as giving you more flexibility in when and where your recipient gets them. A local florist can help you design a unique, stylish arrangement from the best blooms available.
Gifts: A gift doesn't have to be extravagant to be significant. Thrill Dad with a copy of the latest paperback mystery from his favorite author or treat a work buddy with some hand-picked truffles from the gourmet shop they love. You could even bake cookies for the office team to enjoy during the daily grind.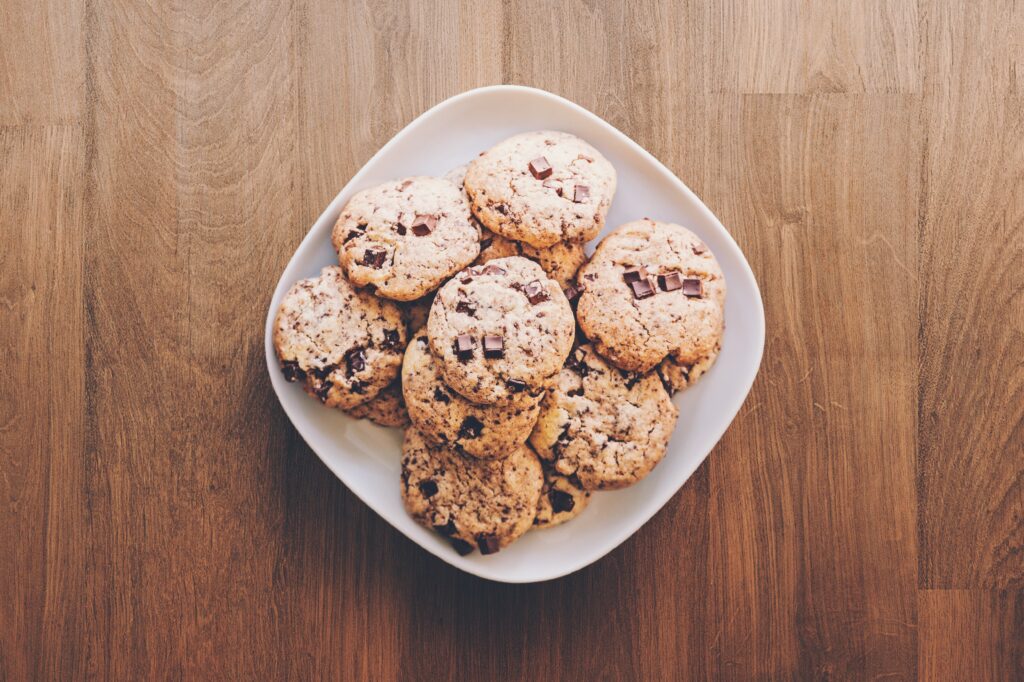 Time: How often do we get swept up in the demands of daily life and realize that we don't see enough of the people we care about? Schedule a date for coffee or lunch with a friend you don't see as often as you'd like or a sibling you haven't had one-on-one time with in a while. No need to get elaborate—a stroll around a museum or a local park (weather permitting) can give you a much-needed chance to catch up. Either meet up on the 14th or take a minute that day to get a firm plan on your calendars for a future date.
At Rachel Cho Floral Design, we know that it is the personal connections in life that give meaning to every occasion, large and small. It's our privilege to bring beauty to those moments through the medium of flowers, and we work closely with all of our clients to produce designs that speak the language of their hearts. If you're looking for flowers for that special someone—a partner, family member, or friend—we can help you select the perfect arrangement. Contact us today for expert, individualized service.