Every May, we take a day to honor the mothers in our lives and the hard work they do throughout the year. Giving flowers to express our love and appreciation has been part of Mother's Day since 1907, when Anna Jarvis distributed white carnations, her mother's favorite flower, to all the mothers in the church where her mother had taught Sunday school in order to honor her memory. Through the years, the tradition of giving flowers on Mother's Day has only grown.
Since it falls on the second Sunday of May, Mother's Day falls perfectly in the period when spring flowers like tulips are still readily available, but summer flowers are also coming into bloom. This means that you have a wealth of options to select a bouquet that is as unique as the woman you're presenting it to. If you're not sure what kind of flowers to give to show how much you care, whether you're presenting them to your own mom, your mother-in-law, or the mother of your children, here are some tips to guide your choice.
Her favorite flowers: The flower traditionally associated with Mother's Day, the carnation, was first used because it was the favorite of the founder's mother. But don't worry if carnations aren't your mother's favorite flower. Take a cue from Anna Jarvis's instinct and give your mother what she likes, whether that's roses, orchids, lilies, or other blooms.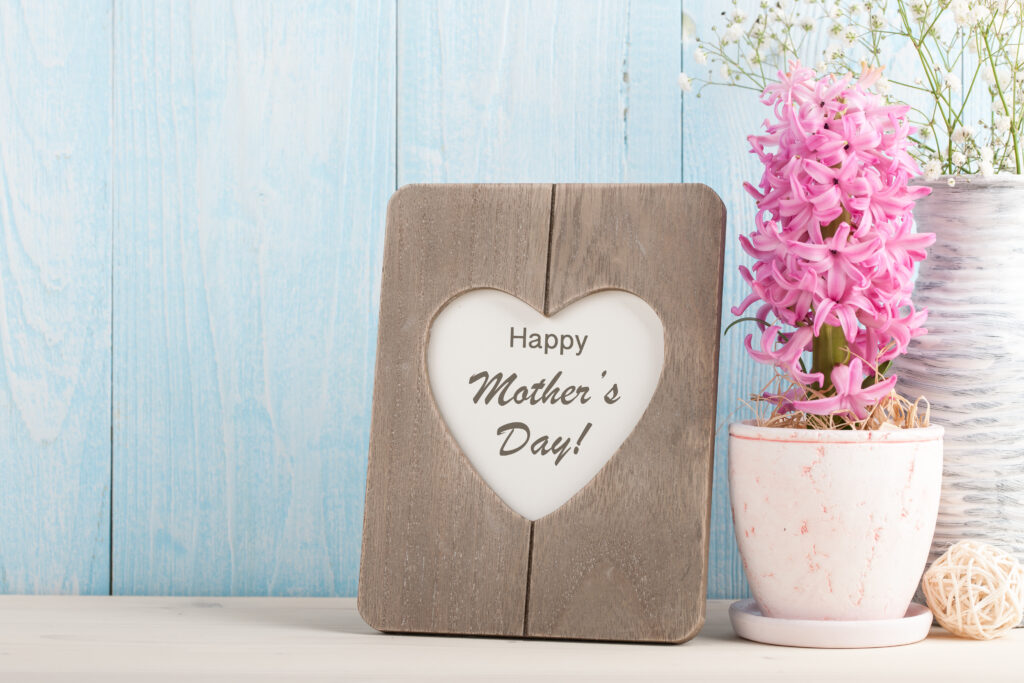 Her favorite colors: Mother's Day flowers have traditionally been given in pastel shades, perhaps because pink carnations, which symbolize a mother's undying love, were a popular choice. That's no reason you should limit your options, however. If she prefers bright jewel tones, a bouquet composed of blooms in bright colors is much more likely to bring a smile to her face. Conversely, if her taste is more minimalistic, she may prefer a monochromatic arrangement.
Her favorite scents: Flowers don't just delight our eyes—many blossoms carry sweet fragrances as well. Lily of the valley, sweet pea, hyacinth, gardenia, freesia, and stock are all flowers that are known as much for their enchanting aromas as they are for their outward beauty. Garden roses and some varieties of orchids will also infuse a bouquet with a scent that will add an extra dimension to its appeal.
The best of the season: When you've taken all of the above into consideration, the best way to ensure your gift is wow-worthy is to let an experienced florist advise you as to which flowers are at their peak. An arrangement made up of the healthiest, freshest blossoms and most vibrant greenery will not only look better, but it will also last longer.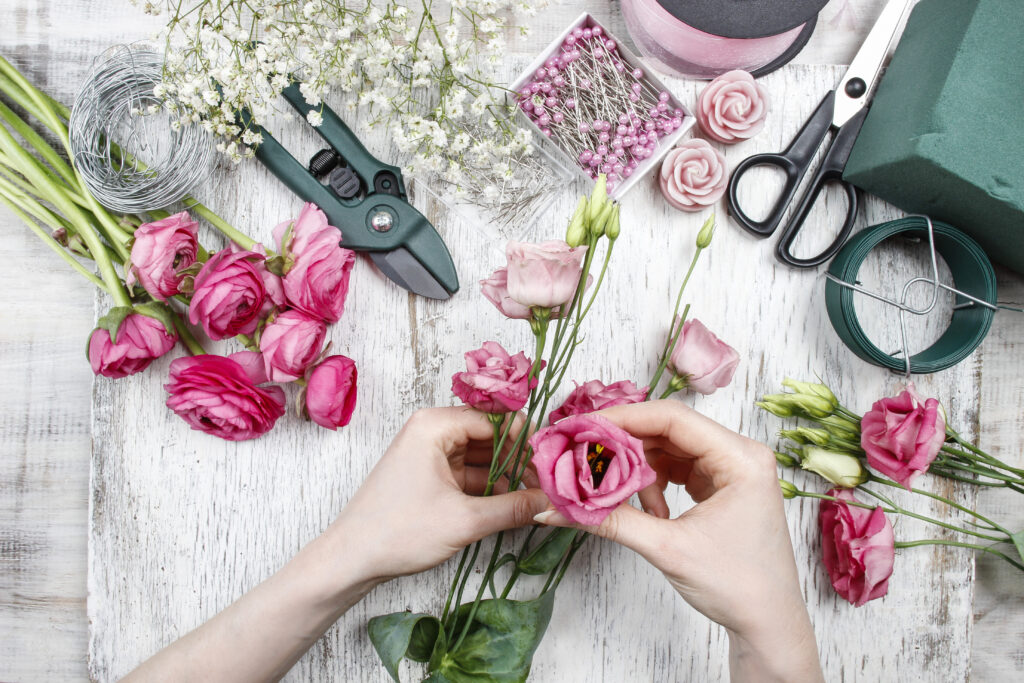 At Rachel Cho Floral Design, we pair a passion for an original design with a commitment to superior customer service. We collaborate with our clients to capture their vision with dynamic, unique arrangements. Contact us today for help with all your floral needs.