When you're planning an event, whether it's personal or professional, you want the décor to be vibrant and notable, not forgettable. This is why a flower wall is ideal for adding that elusive wow factor to your event. Like any type of floral arrangement, flower walls offer endless options for customization based on the color scheme, type of flowers, or aesthetic you prefer. However, they offer additional benefits that suit any type of event. A flower wall is a great way to highlight a particular area of an event where you want guests to focus their attention. For a wedding, this could mean at the entrance to the venue, as a backdrop for the vows in the ceremony space, or behind the bridal table at the reception. For a gala, you might place one just inside the entrance, or on the event stage. Floral walls naturally draw the eye, and they have the impact of large, free-standing floral arrangements without taking up floor space in the same manner.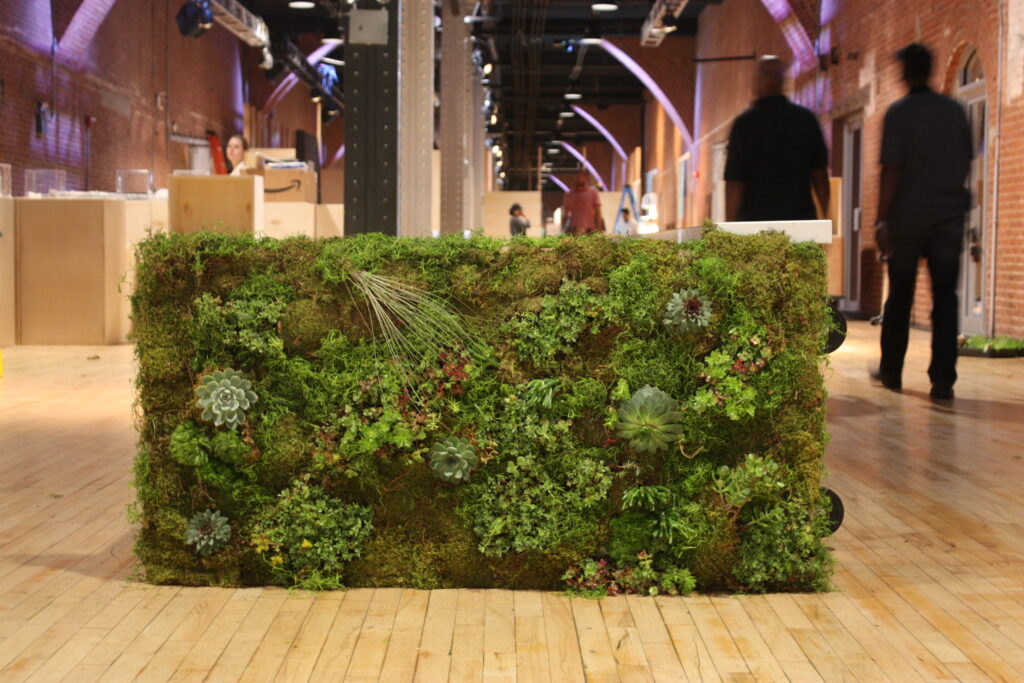 As well as serving as a conversation piece, a floral wall can also be the perfect backdrop for traditional photos or selfies. For a personal event, this can be a great way to capture additional fun images to remind you of your big day, either taken by a photographer or by your guests. For a professional event, encouraging your guests to take their own photos and post them to social media can promote your brand while also adding zest to your gala or luncheon. The best part about a floral wall is the endless variation possible in the concept. You can create just about any atmosphere imaginable through the flowers, greenery, and colors you choose. You might opt for a wall composed of bright tropical flowers and greenery, or an ombre wall made exclusively of roses. Or go for a green-and-white theme, which fits nicely with a sophisticated modern wedding or upscale charity gala. Incorporating moss or succulents can add textural and sculptural details that add interest no matter what your theme. For corporate events, a floral wall can also be the perfect spot to include your logo in the event décor, either surrounded by flowers or created by them.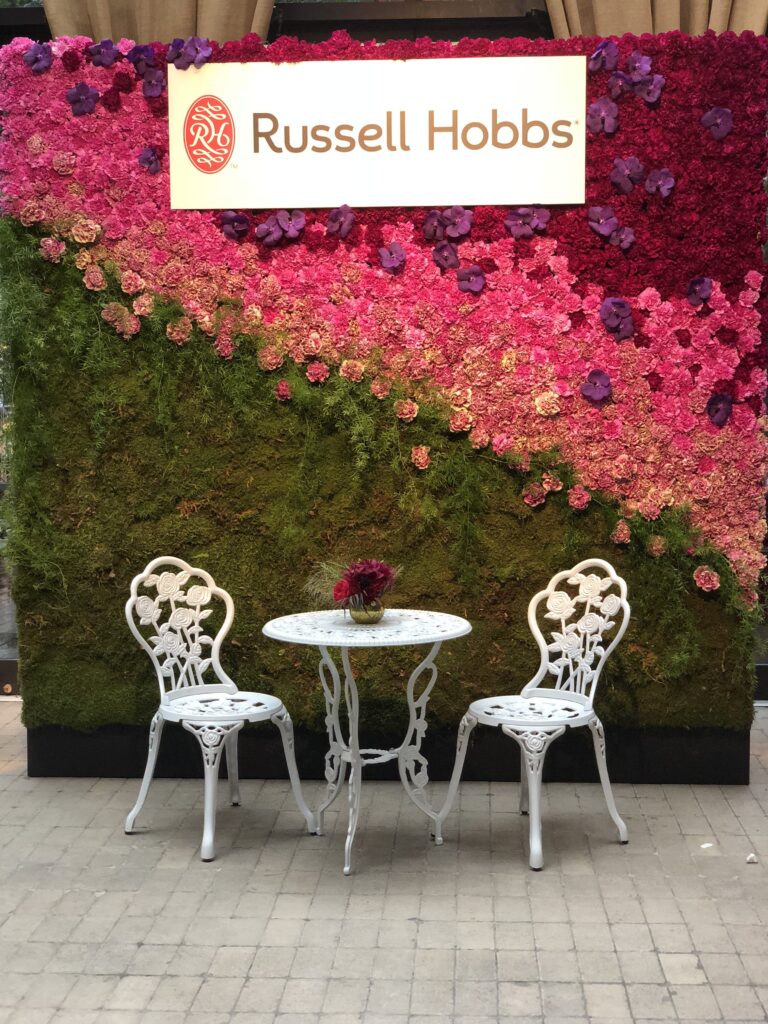 An experienced florist is the best resource for creating your perfect floral wall. They can recommend the right mix of seasonal flowers and greenery to create the atmosphere you want, from rustic to glam, and can proportion and position your wall for maximum effect in your venue. They can also ensure that all your floral décor is in position, fresh and beautiful, the moment the doors open and your guests begin to arrive, so that you don't need to worry about a thing except enjoying yourself. At Rachel Cho Floral Design, we love making our clients' events come to life with breathtaking floral décor. We put our floral expertise to work for you to make your vision a reality.
Contact us today
for a personalized consultation.