Planting a garden is one of the pleasures of having a yard. When you can ornament the space around your home with flowers, you fill your environment with beautiful sights and scents, enhance the curb appeal of your home, and enjoy the fulfillment of seeing your efforts literally blossom all around you. In areas with harsh winters, though, gardening may feel like a strictly seasonal pastime—planting annuals in the spring, watching them thrive in the summer, and then waiting through fall and winter to start all over again. That doesn't have to be the case.
Having the right mix of annuals, perennials, and evergreen plants can ensure that your garden has visual interest no matter what the season. No matter where you're located, it's important to pick plants that are adapted for the plant hardiness zone of your area and the specific conditions of your yard (shady vs. sunny, damp vs. dry, etc.). For example, while lavender thrives in the Mediterranean climate of southern California, it tends not to do well in the northeastern U.S. For a similar look in that region, you might want to plant catmint instead.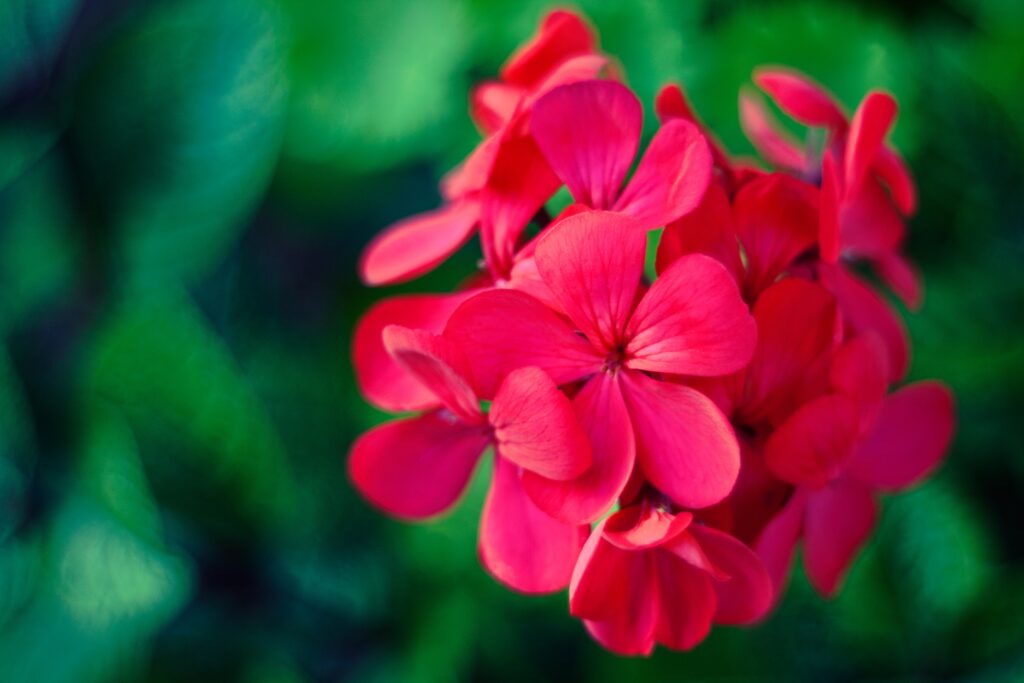 Planting perennials means that your garden will have a reliable foundation to build on every year. In milder climates, where temperatures rarely if ever dip below freezing in the winter, these plants will grow and perhaps even flower throughout the year, depending on the variety. In areas with harsher winters, they will go dormant, coming back to life in the spring even bigger and better than before. Rudbeckia, bleeding hearts, daylilies, Russian sage, hardy geraniums, and coral bells are all attractive perennials that will reliably grace your garden with flowers.
Adding evergreen trees and shrubs will ensure that your garden has attractive foliage and textures to see you through the months when summer flowers aren't blooming, whether there's snow on the ground or not. Pines, junipers, cedars, cypress, boxwood, holly, and more are options that will look green and lush throughout the year. Depending on what you pick, they may delight you with flowers as well.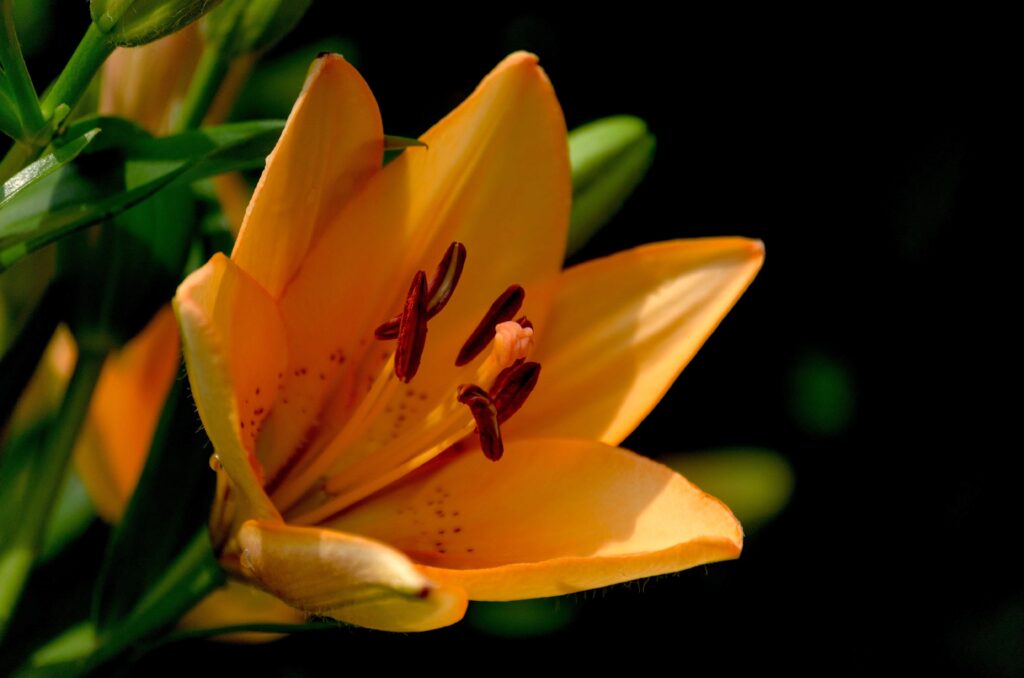 If you really love a plant that won't do well in the extremes of your climate, either in the hottest part of summer or the coldest days of winter, consider growing it in a container that you can bring inside during the harshest time of the year. If you decide to go this route, buy containers with casters that can be moved without straining your back. Then you can enjoy favorites that might be done in by a bad frost or scorching August sun.
Of course, embellishing your perennials and evergreens with a fresh mix of annuals is the ideal way to vary the look of your garden, adding new interest each year. It's fun to discover new flowers to try when you visit the nursery to select additions.
Flowers are attractive and mood-lifting. At Rachel Cho Floral Design, we have the pleasure of selecting and arranging the best blooms to help our clients beautify their homes, businesses, and celebrations. Contact us today for all your floral needs.