Rustic weddings are enduringly popular because they create a relaxed, romantic vibe with plenty of room for individual expressions of style. While they're often held in outdoor venues, it's possible to create a rustic atmosphere even in a hotel ballroom. Your floral design can play a huge role in evoking a rustic feel no matter where you hold your wedding. Like boho weddings,
rustic weddings
feature freer styling in floral arrangements than a modern or classic look. However, they also tend to have a garden, country, or farm-like feel, which can be created through the inclusion of greenery, natural materials like wood or rough-spun fabrics, and juxtaposed textures. The color scheme can be either bright or subdued, but the overall effect is usually both lush and eclectic. Here are some flowers that go well with this aesthetic:
Garden roses
– All roses are beautiful, but if you're going for a romantic, untamed look, garden roses are what you'll want. Their large blooms have layer upon layer of ruffled petals and a delightful fragrance you might not find in more modern hybrids.
Hydrangea
– These giant clustered heads of blooms are sure to make an impact in any arrangement, which is why they're a wedding favorite that can be incorporated in many styles. For a rustic look, you'll want to be sure to mix it up with other types of blooms and plenty of greenery for texture and variety.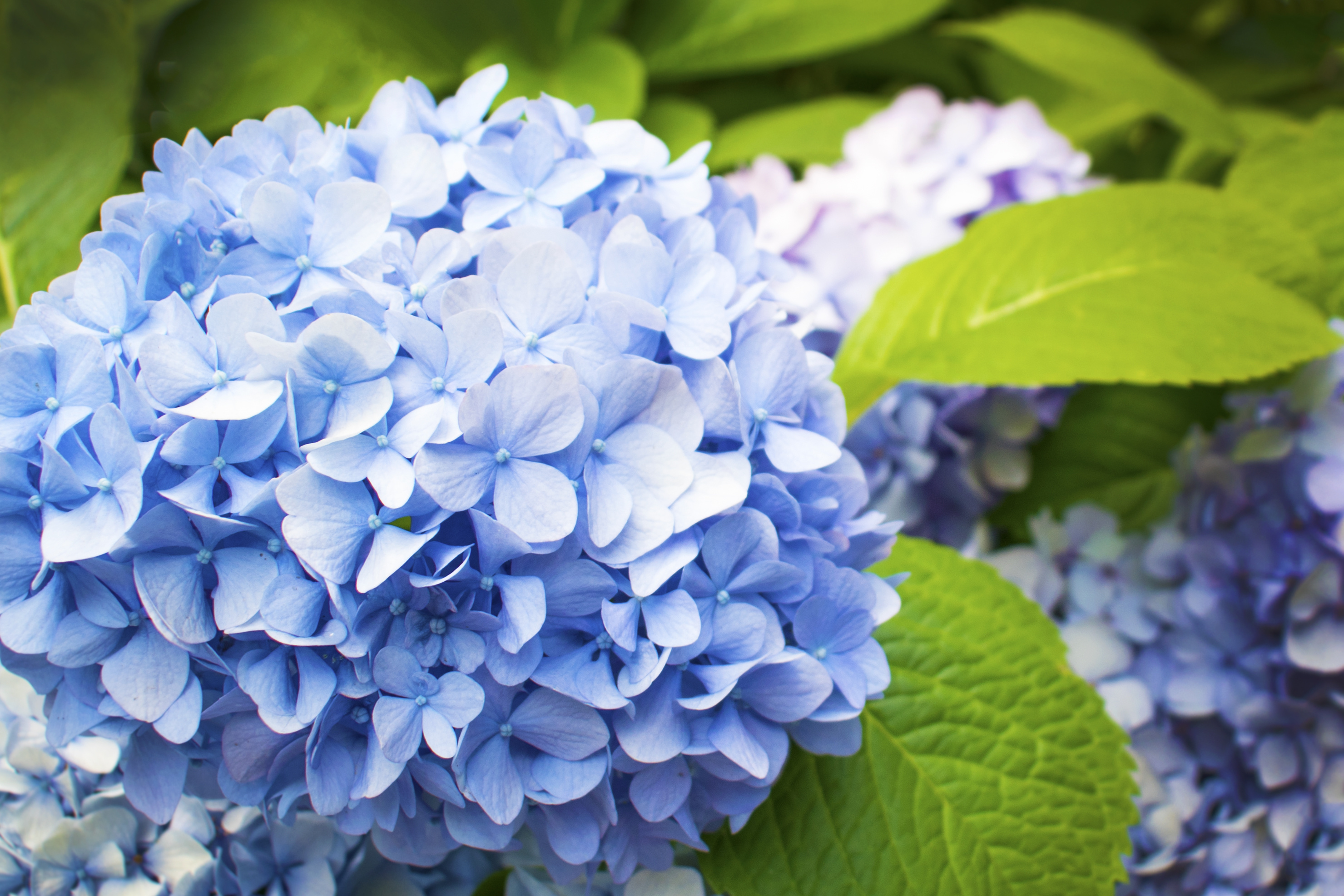 Ranunculus
– With a palette of colors from pale to vivid, the ranunculus is another bloom that works well with a rustic theme. Its blossoms have tissue-thin petals in a profusion of layers, giving it a rose or peony-like look.
Dahlias
– Dahlias offer a wide range of blooms in different shades and shapes. Some are round, while others are star-shaped, giving you plenty of choices to incorporate into your perfect look. Their clustered petals have a different, but no less lush, look than blooms with layered petals.
Wildflowers
– The best
rustic flower arrangements
look like they were plucked from an idealized corner of nature, so adding some wildflower or flowering herbs to your arrangement to complement the main flowers will help give it that "fresh from the garden" look. The thing to note about a rustic style is that you're not going to see single-flower arrangements devoid of greenery. Accent flowers and greenery play an important role in creating arrangements that conjure a feeling of the wild country. Waxflower, seeded eucalyptus, protea, statice, thistle, hanging amaranthus, and even succulents are all elements that can be successfully blended with your main flowers to create beautiful rustic arrangements. At Rachel Cho Floral Design, we work with every wedding couple to create personalized flowers that express your unique style and vision. From the initial consultation to the moment the last bloom is in place, you'll enjoy attentive, individualized service. Every piece we create uses the very best in high-quality blooms hand-selected to take advantage of the beauties of each season. To find out how we can help with all your floral needs,
contact us today
.