Giving flowers on Valentine's Day is one of the most enduring customs for showing your love. However, not all flowers are equally popular on this special day—you want your selection to convey a message of romantic affection, which is why certain varieties of Valentine's day flowers top the list of preferred blooms.
In our experience, here are the most popular flowers to give on Valentine's Day:
Roses: Roses, especially red roses, have long been associated with passionate love, so it's no wonder that many Valentine's Day arrangements include them. And why not? They're lovely, they have a long vase life as cut flowers, and they come in a vast variety of colors. If the idea of giving roses leaves you feeling uninspired, though, ask your florist about garden roses. These lush, ruffled blooms are reminiscent of peonies in appearance and have a divine fragrance that has often been bred out of hybrid tea roses. Warning: Garden roses can cost up to three times as much as regular roses, but if you're looking for that wow factor, they're worth it.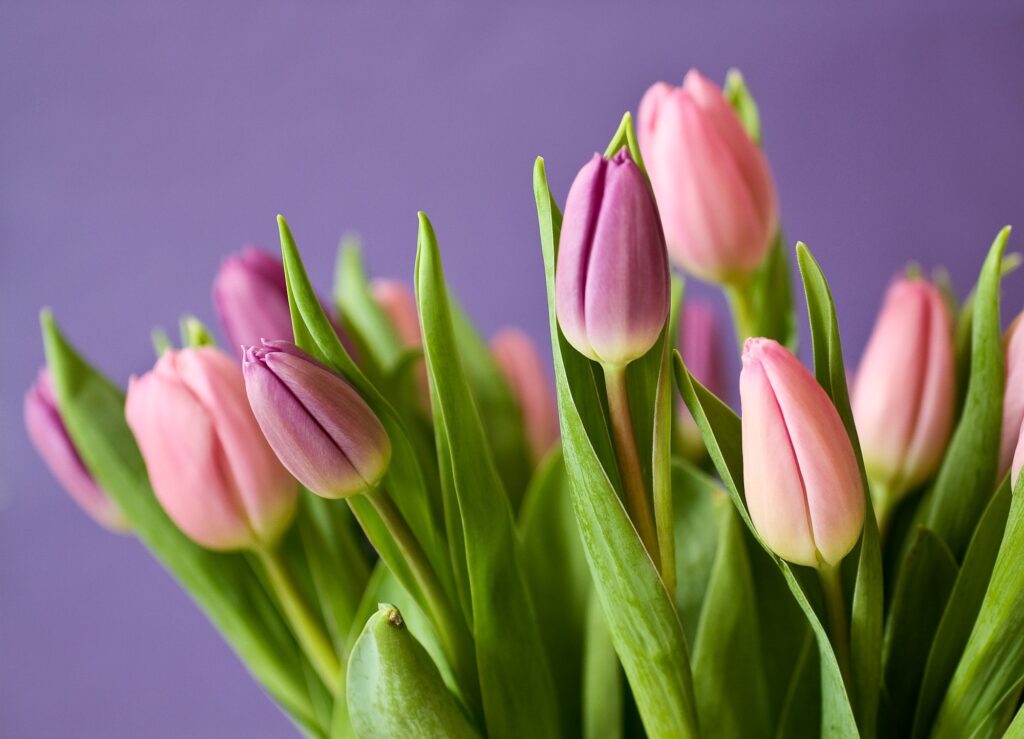 Tulips: These graceful springtime favorites are another popular option for Valentine's Day. Like roses, tulips are available in a rainbow of hues, including striking variegated shades, giving you many choices to match your sweetheart's tastes. In both eastern and western traditions, tulips symbolize love, and with proper care they can last for a week or more.
Sweet peas: Sweet peas are a beloved garden plant, but these ruffled blooms also make a charming Valentine's Day flower. First discovered in the wild in Sicily in 1699, sweet peas have been bred into a variety of different colors and forms since then. The most enchanting feature of this delightful flower is its fragrance. Consult with your florist to select the most sweetly scented varieties for a special Valentine's Day bouquet.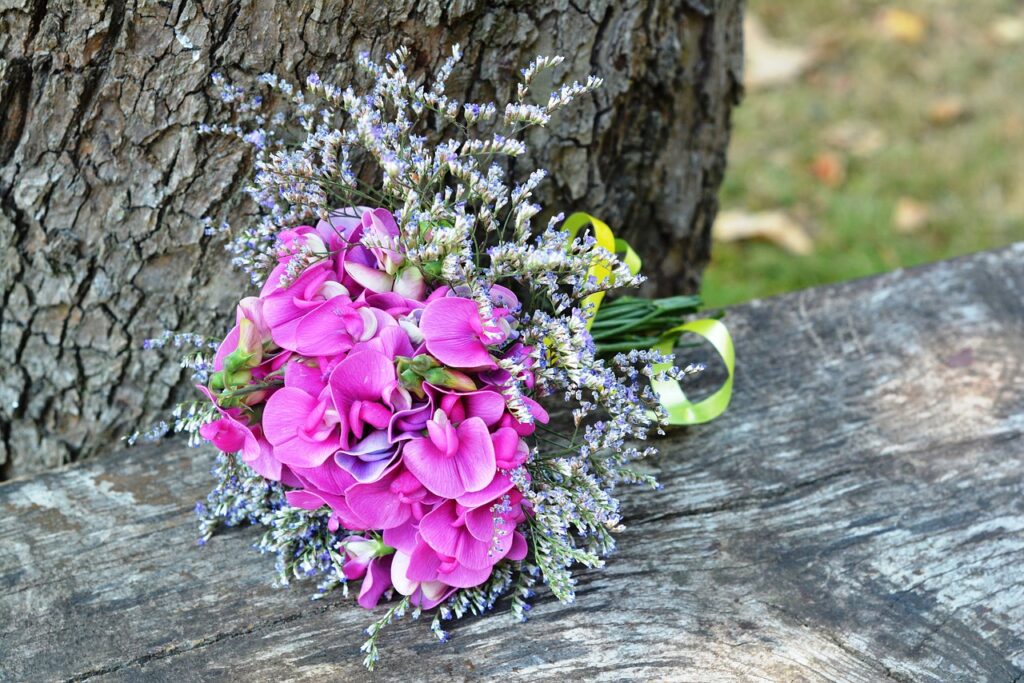 Ranunculus: Ranunculus naturally bloom from January through May, putting them right in season for Valentine's Day. These lush blossoms with layer upon layer of silky, paper-thin petals come in shades of white, pink, red, purple, and more. Don't be surprised if they seem familiar—you'll often find them incorporated into wedding designs because of their delicately romantic air. These blooms are unscented, which make them ideal for those who are sensitive to fragrance or who have allergies.
Anemones: These spring-blooming flowers have striking dark centers in the middle of daisy-like blossoms. They come in red, pink, purple, blue, and white. They're usually sold only partially open, so you can enjoy seeing them bloom completely. Enchantingly, the petals often open during the day and close again at night once they've fully bloomed.
Are you ready to pick your Valentine's day flowers?
Whether you know exactly what kind of flower you want to send your significant other or you have no idea where to start, Rachel Cho Floral Design is your source for the perfect Valentine's Day flowers. We design our custom arrangements with the highest quality blossoms, working with every client to ensure that the final result captures their vision.
For help with all your floral needs, large or small, contact us today.